Courtesy of
PopSci
.
By Carl Franzen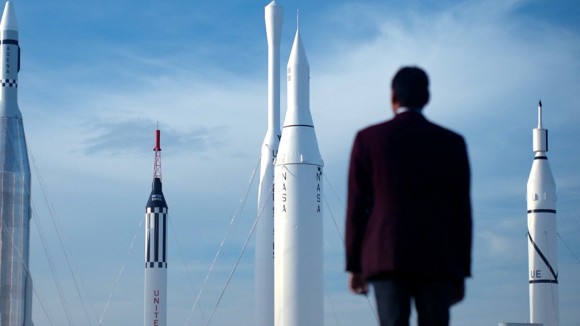 THE 9-PART SERIES PREMIERES ON YOUTUBE AND GOOGLE PLAY THIS MONTH
What's your moonshot idea? Thanks to Google, the term "moonshot" has in recent years become synonymous with basically any big, ambitious, slightly crazy idea to change the world. But this month, the search giant is making more literal use of the term. Google is partnering with Bad Robot, the production studio founded by J.J. Abrams (of recent Star Wars and Star Trekmovie directorial fame), and the XPrize Foundation to premiere a new documentary series called "Moon Shoot."
Fittingly, it is about the Google Lunar XPrize, the competition that Google and the XPrize Foundation started back in 2007, which promises $30 million to the first team able to land a privately funded robotic rover on the moon and drive it around — making history in the process (until now, only a few government space agencies have managed to put rovers on the moon).
Read moreand watch the documentary here