By Universal Robots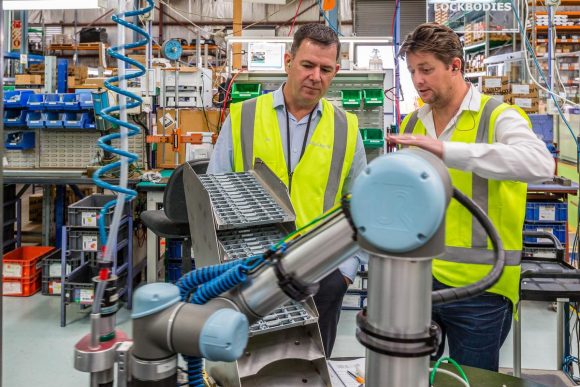 Collaborative robots, otherwise known as cobots, have wowed the robotics industry with their unique capabilities representing some of the most exciting advancements in robotic technology today.
Yet there are still a lot of misconceptions about what cobots actually do – and more importantly what they *don't* do.
To help clear up the confusion, we put together this quick animated narrative, debunking the five most common cobot myths:
View the animation and read the rest of the story on Universal-Robots.com.