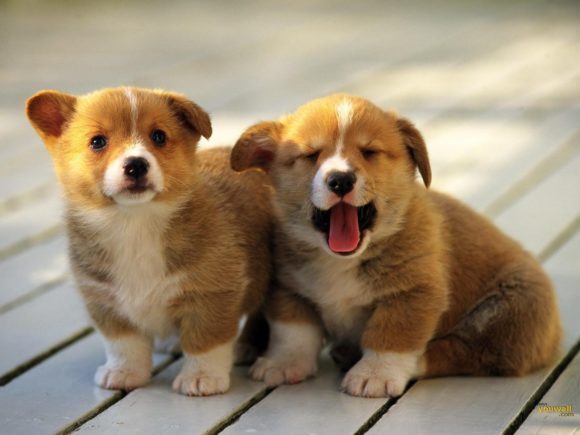 1) I find the trend of women and men choosing to produce and raise children without a partner to be disturbing. It's tough on everybody. It impoverishes families and makes parents less upwardly mobile in the workforce because they are deflected by the enormous burdens of child rearing. I know that many men abdicate parenting and I find that appalling, but the apparent planning by many women to be the primary parent is an upsetting trend in America.
2) Doubling down on the single parent trend, I find the huge percentage of American children being raised by grandmothers to be quite sad. The absence of parents will ensure an impoverished angry underclass in America.
3) Unemployment benefits for up to 99 weeks is bad for this country. Same for food stamps. Two years of unemployment compensation means a huge budget drain, rusty skills, and a work disincentive. Food stamps were supposed to be a temporary bridge, not a crutch for 50 million people.
4) The military budget is enormously bloated, full of tanks and planes even the Pentagon does not want.  It should be cut by 10% per year for the next five years.
5) Drone warfare is the scariest technology to come along since nuclear weapons. When real blood and gore are a video game for a 22-year-old controller sitting in Maryland, we are all in trouble.  When local police have their own drone toys to hunt bad guys, the nonconformist malcontents will be in jeopardy.
6) Public education with unionized teachers and protected administrators is dumbing down the country. Give people vouchers — or whatever you want to call them — to buy education. If folks choose Web courses like the audacious Khan Academy over crappy local schools, so be it.
7) American immigration laws are ridiculous. Allow in 5 million immigrants per year using a lottery. Let in every brainy person or rich person who wants to invest a significant sum of money, and then boot them out if they get themselves arrested too often.
8) LeBron is the greatest basketball player, ever.
9) The unholy alliance of the oil cartel, environmentalists, and Government whores keeps oil prices high. We should be paying $1.75 for gasoline or compressed natural gas at the pump.
10) Additive technology, "printing parts," will kill the CNC lathe and machining center business in 10 years.
11) People who bet on inflation will continue to lose. Gold will plummet to $300 per ounce. Water will rise in value until we get cheap desalinization in 15 years.
12) I've never had a pet and do not plan to change my policy.
Question 1: Are you offended?
Question 2: Does it bother you that I don't like dogs?