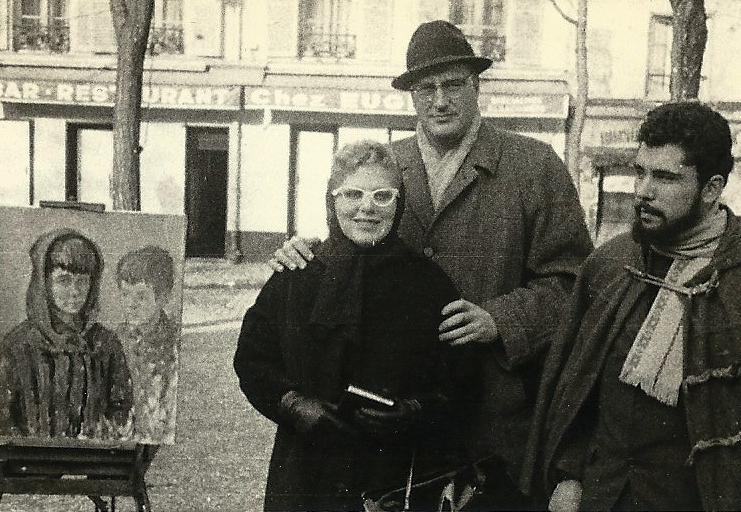 Every month I get an emailed catalog from DelMonico Hatter, promoting their stylish hats — Borsalino, Stetson, Kangol — the best brands. Ernest DelMonico, who runs the firm, is a third generation hatter from New Haven, Connecticut, and his merchandise is first rate. I once bought a black Kangol cap from them to go with my navy and tan ones. Frankly, I rarely wear a hat. Only when I dress up and put on the navy cashmere topcoat I bought twenty years ago do I wear a Kangol. I'm a hood or baseball cap guy.
But I do love DelMonico's hats. He was featuring a Homburg last Sunday, trying to capitalize on the opening of the new Great Gatsby film set in the Roaring Twenties.
I could never wear a Homburg hat. Too David Niven or Walter Pigeon, but I was fascinated by the catalog photos of the hat with the details about the materials and design specs, down to the brim size and choice of bands and feathers.
I love the idea of Homburgs, fedoras and panamas. I just don't like wearing those things on my head.
Harrison Ford, as Indiana Jones, could pull it off. How I've wanted to wear one of those bruised, brown fedoras like Indy and outfox the Nazis. But could anybody really wear one like Dr. Jones? When I try to imagine myself as the fearless archaeologist with the sweaty brown fedora, I end up seeing myself as Yosemite Sam, the three foot tall Bugs Bunny character with the four foot hat covering everything but his mustache.
I was visiting friends recently in Austin, Texas. My wife Risa and I made the mandatory stop for Western wear at Allen's Boots. Risa bought a pair of cowboy boots. It's what a Chicago lady does in Austin. Damn, I wanted a Stetson. I tried several on. Beautiful hats, soft brim, silk lining. Looked ridiculous on me. It would have resided forever in my closet.
Where did this gut fascination and rational rejection of hats come from?
It's a father-son thing, I'm sure.
My Dad, Leonard Graff, could really wear a hat. He rarely left the house without one. He owned several fedoras — the real fur felt articles. On his one and only trip to Europe in 1960 he went to the temple of hats, the Borsalino factory in Alessandria, Italy. He brought a beret home for me and I cherished it. My father even had a Homburg for formal occasions and a pork pie for light ones.
At 6'6″ tall with a made-to-order suit, Serge overcoat and a navy Borsalino fedora, he was an imposing man. I wish I could wear a hat like him, but it's just not me. My father had the big personality to go with his big frame.
He died in 1996, right around this time of year, and I think of him every day.
I love the idea of hats. I study them, I imagine them on my head, but I can't wear a hat like my father did. They were him. They were Indiana Jones. And that's okay.
At this point in my life, I'm happy to just be me.
Question: Do you try to be like your father?