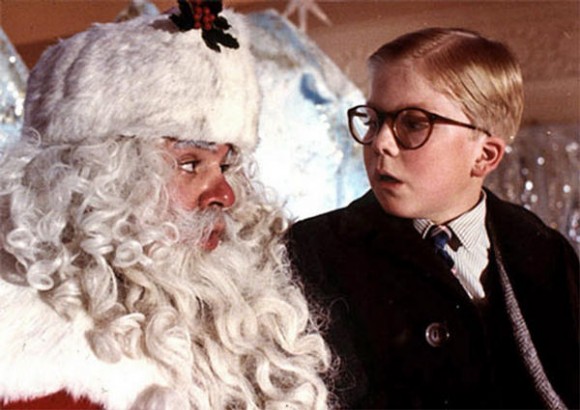 I know I am an outsider. As a Jew, I do not experience Christmas as a religious holiday, but I will ask the following question anyway. Why is Christmas seemingly all about shopping and presents to so many people?
I can understand giving to charity at the end of the year as an appropriate expression of giving thanks for the birth of Jesus, but do we need to buy an Xbox to make Christmas a happy day?
As a Christmas observer, but not a celebrant, it seems like the most miserable time of year. Besides putting up with awful weather, you have to worry about picking out the right sweater for Joey and the perfect color makeup for JoAnne. And no matter what gift you give, it will probably be returned, or ought to be.
There is something wrong with that picture. And what about all the poor people who cannot afford presents? They must feel worthless, as the ads admonish folks to buy, buy, buy.
I have worked at homeless shelters on Christmas and found it to be worthwhile for the workers. The recipients always seemed so sad while they received the largesse of strangers, though the hot meal was clearly appreciated.
My issue is the American obsession with material gifts. The holiday has become "the ultimate Amazon event" or "Best Buy's best chance at survival." Or the big question, "will Target hit its sales target this year?"
As an outsider to Christmas, I feel my Christian friends' angst, not their joy. I think it comes from the tension of not fulfilling expectations that can never fully be met, because material gifts almost always fail to excite. I also find the canned, saccharin Christmas card so dismal.
To my friends who do celebrate Christmas, I hope your feelings of joy aren't overshadowed by the superficial and stressful pressures which unfortunately have also become part of the holiday.
Question: Do you look forward to Christmas?