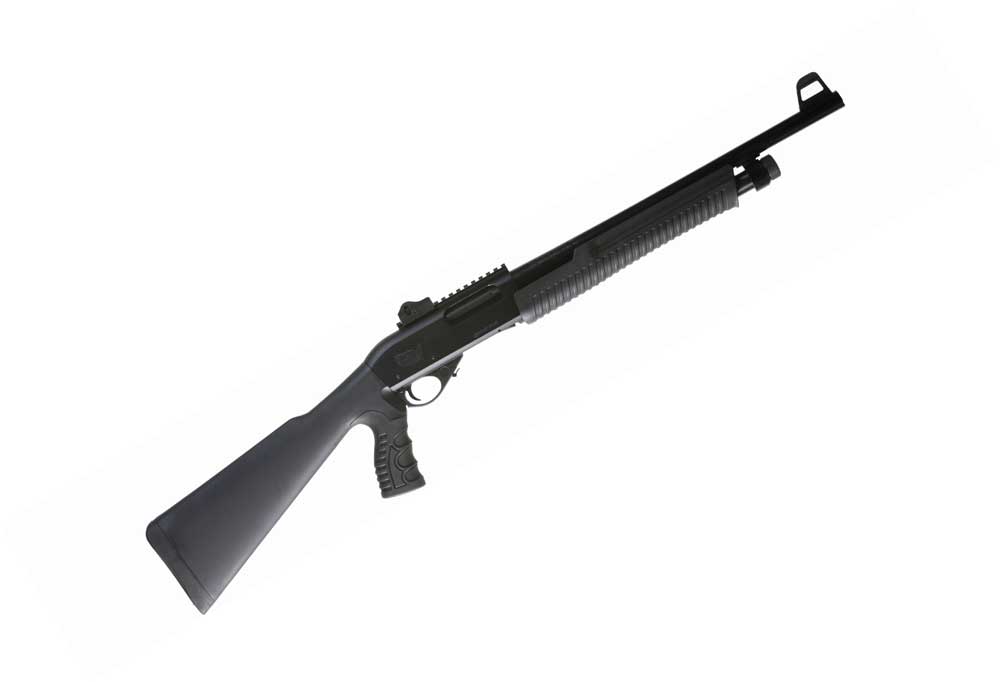 I received these pained notes in November and December from Paul Merandi, a machinery dealer in Hauppauge, Long Island. Paul is a thoughtful and sincere guy. I found his postings provocative and affecting. – Lloyd Graff
A comment posted in response to the blog "Gun – No Gun" 10/26/2012
I was raised with guns but do not presently own any. My wife and I chose not to have any in the house with the kids around. For a very long time we would not even let a water pistol into our kids' hands. That changed with my son, who seemed to have an interest in weapons of all types, while my daughters had none. We gradually softened. We let him experience paintball and permitted the Nerf brand of toy weapons, air-soft type products and some video games into our home. To date, my son has followed the house safety rules.
About three years ago, it became clear that the "games" that he was experiencing were just games and he was not learning a thing about the danger, power, real responsibility and consequences of owning firearms. After much thought, I decided my son needed to see first hand the power that could be put into someone's hands. While on vacation in Florida a few years back, I took him to an indoor pistol range to see if I could teach him a little more than the toys had.
The experience was well worth the time and effort. My son was able to see, hear and watch what a real firearm can do in the hands of someone with proper training. There were several off-duty policemen at the range and their skill and respect for the weapon were clear, even to a 13-year-old. After a short period of training we were able to rent a small caliber pistol and with me by his side, he shot 100 rounds at paper bulls eyes. We have now done this about six times. Guns are no longer a toy to my 13-year-old. I am not sure what is next for us, but I have enjoyed the time spent with him and the learning experience. I am sure there is a question on his mind that he wants ask – Dad, can I buy a gun? I do not have an answer yet, but my wife and I need to make a decision soon.
A Personal Note to Lloyd 12/27/2012
I meant to send this earlier but "Super Storm Sandy" has put a wrinkle in my time and life for the past few months. A while back, I posted a comment on your blog in reference to gun ownership (see above), and we had a nice chat a few days later. If you recall, I stated that I no longer owned any firearms. That choice was made because my wife and I have three children under our roof.
Well, Sandy has changed that way of thinking. My neighborhood on Long Island was devastated by that monster, and without electricity, natural gas and then even gasoline, life was very bleak. When the night came it was a very scary time, even in my solidly middle class neighborhood. Many, including myself, had generators to produce power for clean-ups, pump-outs, and whatever else you could use electricity for, but at night the gas and generators, if left outside to run in the dark, were a target for predators. In some cases locked gates and doors didn't matter.
As more time passed and the gas lines got longer you could sense people's desperation increasing. At one point, I was driving around with three plastic gas cans with between 0-15 gallons of gas and a generator in my Ford Explorer for fear of losing these valued commodities to people that had less than me. I was constantly looking over my shoulder, sleeping with one eye open and wondering what the hell I would do if "they" came for my stuff.
Fortunately, that decision never had to be made. But sometimes at night we heard gunshots, and in the days that followed, we heard the stories. We are slowly rebuilding and are making changes to our home because of our Sandy experience. One change is that there will be a gun purchase. It will most likely be a very reliable pump-type shotgun. It will be kept in some kind of gun safe, high in the garage rafters with a few boxes of shells. My hope is that it never gets any use.
At some point, life will get back to what it was before the storm. Then I will be able to take the Louisville Slugger out from under my bed and put it back in the shed with the other toys.
Please have a healthy, peaceful and storm-free New Year.
-Paul Merandi
Question: Do you believe armed guards should be posted in schools?