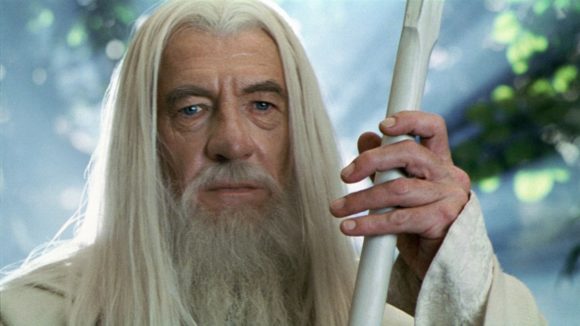 What a day I had yesterday. My wife Risa and I went down to the Sears (Willis) Tower in Chicago to meet a new lawyer who is going to rewrite our wills. Another chance to contemplate death and decrepitude and the loneliness of life without your beloved partner.
Our lawyer, a thoughtful gentle woman, guided us through the choices that people with financial assets need to consider as they ponder the future.
My wife's primary concerns were about money for old age. How would she fare without me if she lives to be 90? I must admit that I deeply care about her wellbeing through her 80s, but with my health history I doubt I'll experience it with her. My focus is the present and immediate future. I think in five year slots of time, and the possibility of a 20-year slide through retirement seems so distant and remote I really don't contemplate what I'll look like at 89.
My eyes began to glaze over as our lawyer explained trusts and legal technicalities and minefields. I told her I was reaching my ceiling of complexity, but it was also the difficulty of trying to grasp the impact of my dying for my wife, or the ultimate horror for me if I had to live my life without her. That was a place I just did not want to go. I started looking out the window a lot in the conference room on the 78th floor of the tallest skyscraper in Chicago.
We adjourned at noon because Risa and I had to scurry back to home base for important afternoon appointments. I had a meeting with our business accountant who had my tax return for 2013 and a quarterly statement my banker had requested.
My accountant, a genial guy with a national firm, looked tired and stooped over when he arrived at our door. We had been sparring for weeks over the details of our financials and I had implied that we were looking elsewhere for accounting because his fees were exorbitant.
We had a pleasant meeting as he went through the intricacies of corporate accounting. Again my eyes started to glaze over as his reality of placing round pegs into round holes and fitting numbers into the correct slots banged against my world of turning labor and spindle bearings and creativity into profitable transactions.
A long day of lawyers and accountants, the technicians of the business world trying to make people like me play by their version of Uncle Sam's rulebook. It was exhausting. Wills and trusts, working around the prospect of death and dementia, and the interests of heirs. Then the accounting issues of IRAs and SEP accounts, when is a sale a sale, and when is a profit really a loss – or is it the other way around.
After the meetings with the professionals were over I was delighted to walk through the factory, imbibe the oil, and feel the comforting surface of a nicely milled screw machine part. That felt real to me. Solid. I was so happy to leave the glum world of death and loopholes.
Question: Would you like to live to be 100?