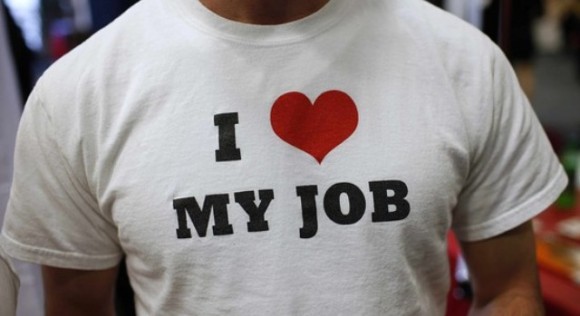 Brian Beaulieu led off the Precision Machined Products Association (PMPA) San Antonio conclave last Friday morning. I have heard Brian and his twin brother Alan speak several times. His appearance was one of the primary reasons I decided to spend the winter weekend in Texas.
He has a remarkable record for predicting the economic future. I have bet on his predictions in my business and personal financial decisions and they have worked out.
This year Brian is very optimistic about the U.S. economy. He sees good business until 2019 at which point he envisions a short recession. For machining companies he sees the continual resurgence of the auto industry in the United States and Mexico. He acknowledged that many U.S. business executives don't like or are afraid of going to Mexico. He recommended that they either get over it or find somebody else to go.
Brian Beaulieu says interest rates will go up 3% over the next three years, but he is not worried it will kill the economy. We will adjust to higher rates without much indigestion. But he is adamant that we should take advantage of the current low rates by refinancing home loans, buying cars or buying real estate.
He is worried about the stock market. He thinks there is a possibility of a greater than 15% drop that sticks around though he is not sure if or when it will happen. He would short the market with a  part of your savings to protect yourself from a prolonged downturn, but does not advocate getting out of stocks.
One of Beaulieu's basic tenets is that we must  take advantage of the next three years of benign economic times to invest in change, develop new markets, get better at what we are doing, and improve our workforce. When the next recession comes in 2019 we have to be ready. If we are not going to prepare we should get out of the game. If we do not prepare to play a better hand by the next recession, we can survive by getting very lean and remembering the survival tactics of 2008-2009, but his preferred course is to develop a fresh part of the business that will be resistant to the 2019 downturn.
He repeatedly alerted us to the aging of the world population. The downside is the tremendous burden healthcare costs will exert on the economy. The opportunity is in taking advantage of the demands of aging. Medical products are big today, but they will really be growing 5-10 years from now. Orthopedic implants (I just had a knee replacement) are going to grow even faster than today.
I don't know how many of you are getting into 3D printing, but it strikes me as a viable option to offer machining clients. We have been great at removing metal. I am sure we can add additive technologies to our bag of tricks. Just being able to tell a customer you are prepared to help them find the best method to make their product, even if it is not traditional machining, will enhance your image in the marketplace.
The message of Brian Beaulieu at the PMPA meeting was to be realistic about the economy and take advantage of it. Inflation is coming. Interest rates are low. Therefore, buy real estate and invest in a business. These are the two best ways to take advantage of what's going on. Do not be timid. Be less concerned with pricing and more cognizant of quality and deliveries. Invest in people. If you cannot hire enough skills, build the skills in the best people you can find. Pay is going up. No worry. The issue is to get more value from the people in your organization.
Beaulieu has proved to be amazingly prescient in the past. I don't think he has lost his touch. We have a wonderful opportunity to grow in the next 3-4 years, but it will be tough to find the courage and the people to do it.
Question: Are you optimistic about your job situation or your business prospects over the next 3 years?