The economy is always hard to figure out, but we seem to be in an especially baffling period for both professional economists and amateur business people like me. The Federal Reserve has given the banks two .25% rate hikes recently, yet the 10-year U.S. Treasury has fallen back to 2.25%. This number dictates the mortgage rate and many other interest rates. The dollar has been steady versus other currencies. Unemployment is supposedly at 4.5%, yet there seems to be no upward pressure on wages, an apparent anomaly. The real estate market is steady generally. Home prices are going crazy in Toronto, but in Chicago, Detroit and Miami, not much movement.
Capital equipment is not doing much except in aircraft. Machine tools are scuffling. The oil and gas market is rebounding while cars and trucks are softening a bit, making things generally decent but nothing to have a party about.
I am looking forward to the Precision Machining Technology Show in two weeks in Columbus, Ohio. I hope it will give the precision machining folks a good excuse to issue some big orders.
********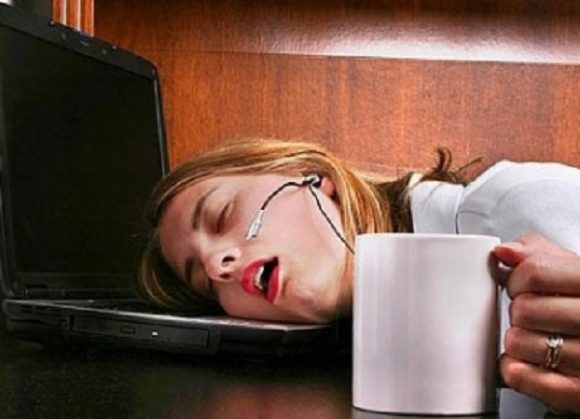 How do you find a bed you love and a pillow that doesn't crimp your neck? I've been struggling with sleep issues for many years. I fall asleep fairly easily, but a 3 a.m. bathroom call can often mess up the rest of my night's sleep. I also tend to wake up at first light and struggle to fall back asleep. Add to that a case of sleep apnea to my slumber issues to complicate a night's snooze.
I really crave a comfortable mattress and pillow to make my night less wakeful.
My wife Risa and I currently sleep on a Sleep Number bed. In my opinion, the bed's real number is 3 out of 10. I sleep well on maybe 3 out of every 10 nights. Besides not really being able to calibrate the hardness of the mattress, my big beef with the Sleep Number is that I slip off the sides when I play Words With Friends on my iPad before going to bed, or when I try to tie my shoes in the morning. The Sleep Number company replaced the foam on both sides of the bed but the slippery slope problem persists. I cannot sit up in bed without getting back and neck pain, so I have to sit on the side of the bed to read my phone or iPad. Maybe I need to put pine tar on my sheets to stick on the bed.
The pillow is also a pain in the neck. Conventional pillows are always too hard or too soft. A hard pillow tends to make my neck crooked, culminating in numbness in my fingers. A soft pillow makes me feel submerged. I have a gel pillow now that cost $200, but it seems to be the best remedy for neck pain that I have found. The gel in the center of the pillow is depressed and is a good compromise between firm and "give." The only negative is that I need to stay in the center of it to really get its benefits, which can be tricky for a side sleeper in the middle of the night.
The mattress market is now in a period of disruption by lower-priced, mail order entrants. I relish the competition for the old cartel of overpriced bed makers, but it is extremely difficult to pick one off the Internet. I look forward to your comments about success or failure in finding a mattress and pillow that really works (or fails) for you.
Question: Do you have a mattress and pillow you like?