I think I can learn something from anybody. I think there is a lot to be learned from James Holzhauer who has won $1,691,000 on Jeopardy and is still going strong.
I don't watch the program, but I have seen it on occasion and remember Rosie Perez in the movie White Men Can't Jump prep for the show like her life depended on it, hoping for her chance to make a big score. It is a quiz show competition with a betting component which is the perfect combination for James Holzhauer, a 35-year-old Chicagoan who is a trivia champion, math whiz, fast-twitch buzzer, and professional sports better.  He is the archetype of the Jeopardy savant that Rosie Perez dreamt of becoming.
His winning approach naturally depends on his breadth of knowledge and quick-twitch ability, but what sets him apart is his aggressive and unconventional strategy. James starts with the most difficult questions, trolls for Daily Doubles, and bets boldly, often risking his earnings in an effort to quickly put away his opponents.  He knows he is on a streak and so do most of his opponents, which gives him a big psychological edge.
His mantra is "all I have to lose is money," and he knows he's the smartest dude on the block, so he continually overwhelms his tentative opponents no matter how skilled they are.
I think there is a lot to be learned from Holzhauer.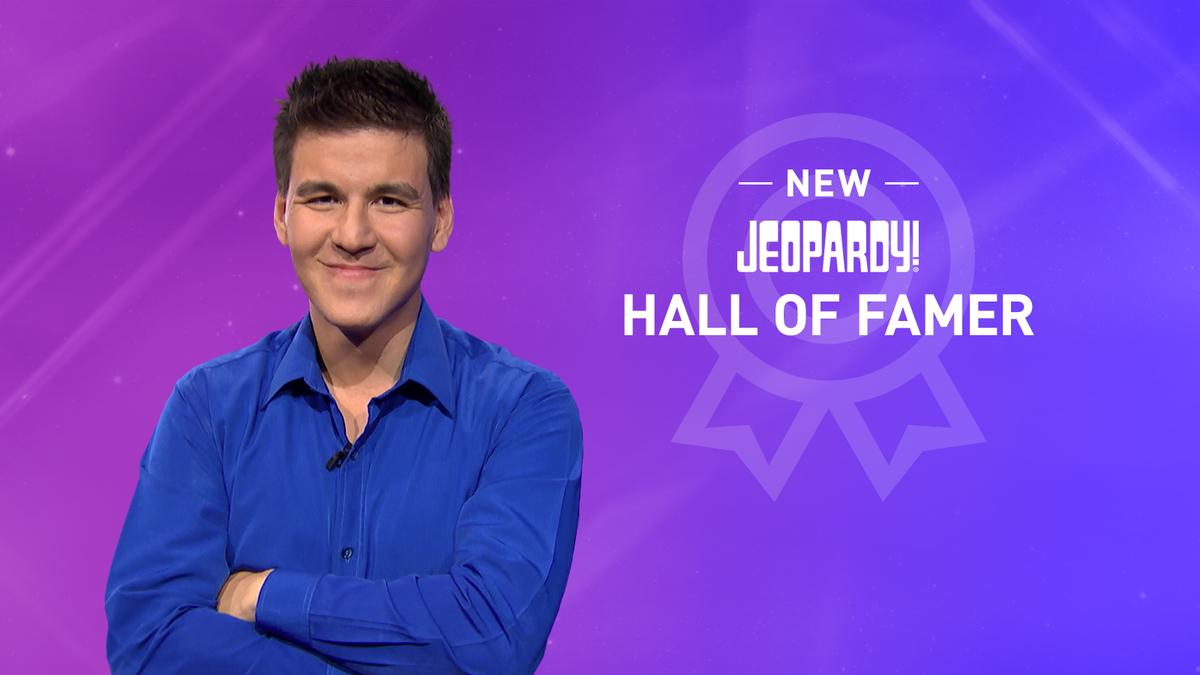 I love his confidence and boldness. He believes in himself and that is vital to be a consistent winner. Intimidation can be a huge factor in sports and business. It does not have to go with obnoxiousness. You know when your opponent knows in their heart of hearts that they are going to win.
What really sets James Holzhauer apart is his audacity, his calculated chances in the betting.
In my own business career I have usually been cautious. My son Noah delights in questioning most of my business decisions, often challenging me for hedging my bets. Having seen a million things go wrong in my long business career I have good reason to be cautious, but I know I can learn from the aberrant tack that Holzhauer takes to bet big when he thinks he has superior knowledge.  This is how you win in sports betting and Jeopardy and probably in business over time.
A fascinating complement to the James Holzhauer story is the spotlight on Alex Trebek, the host of Jeopardy since its inception.  He is battling pancreatic cancer at the same time he is hosting the show and pulling in big ratings. Alex is showing supreme confidence in himself as he does five shows in a taping session while dealing with chemotherapy.
My hope is that he and James keep charging boldly into the dark nights of uncertainty.
Question: What is the best bet you've ever made?