I am not a racist. I am not a Racist! I am not a RACIST! I wanted to hire a person to call people in the machining business to prospect for surplus machinery for sale and find potential customers. I decided to place an ad on a local Internet classifieds page mostly used by people looking for a plumber or exchanging muffin recipes. This approach had worked beautifully two months ago in locating a new factory employee whose wife saw our wanted ad an hour after we had placed it. She called, set up an appointment for her husband, and I hired him on the spot.
The area I live in is predominantly African American, so I anticipated calls mainly from Black women. And I anticipated my problem. How would my 99% White clientele treat a woman who speaks with a "Black accent"? Just writing that sentence offends me. I hate that I care about the reaction of biased phone answerers, but then I think of myself and how I unconsciously respond to "Black English" when I hear it. Viscerally I recognize it immediately and discount the speaker.
My job is to run a business and make money. If a "Black accent" makes a potential customer tune out the caller, that caller has failed in that mission.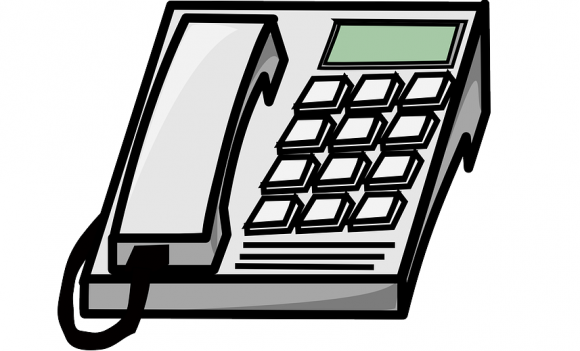 Does that mean I have to rule out hiring a pleasant glib telephone prober who happens to sound "Black" on the phone? Can she help how she sounds? Does it occur to her that the community she will be connecting with might reject her because of an initial reaction to her voice?
Maybe I am all wrong about this. Maybe it is my own deep-seated racism speaking to me and the machining audience does not notice it or care. I don't know.
I do know that my own racism plagues me every day. I hate my own biases. I deliberately try to behave as if I am pure of heart and mind on race. But that doesn't get me off the hook.
My next-door neighbors are Black. My neighborhood schools are comprised primarily of Black students. My wife's educational therapy practice has mostly Black kids. But I am not color blind and I never will be, I regret to say.
I am stuck with being who I am. I can feel something, but I don't have to act on it. I don't have to discriminate.
And then I hear the voice on the phone and I am silently tormented by my wicked personal racial facts of life. The voice won't work for this job. I know it. Damn it. I know it. I hired a White woman with a "White voice." Racism stinks. Racism is awful. Lloyd, you are a racist.
Question: Do you feel racist sometimes?