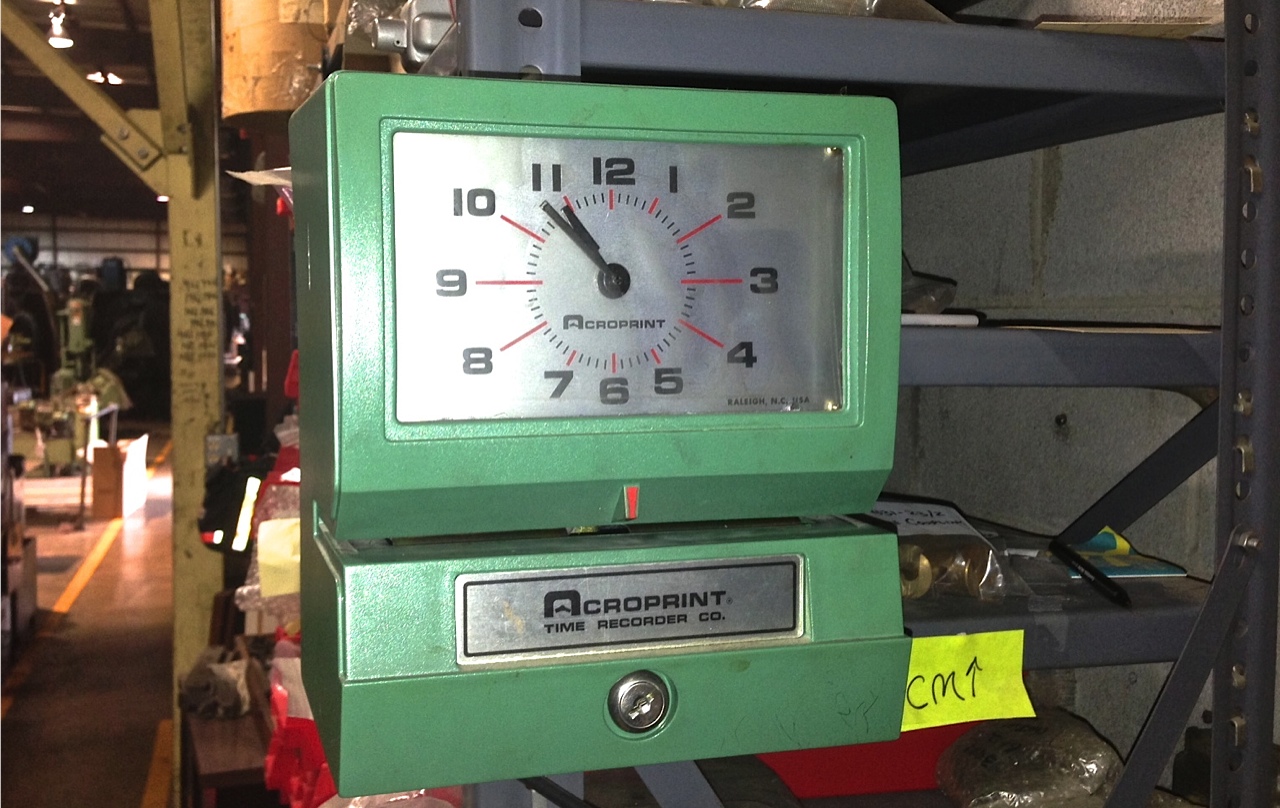 By Lloyd Graff.
A big topic of conversation these days is "What do you charge per hour?" The hourly rate, either as a wage or a basis to charge clients, has been baked into the economy for decades, but is it the wrong way to measure the value of time?
Adam Davidson, an economics writer for NPR, just published an excellent piece in last Sunday's New York Times Magazine, entitled "What is an Hour of Your Time Worth?" The subtitle was "The hazards of measuring the economic value of an idea." Davidson discusses Jason Blumer, an accountant who took over his father's small accountancy practice in South Carolina and rebelled against the standard practice of billing by the hour. "He realized that the billable hour was undercutting his value — it was his profession's commodity, suggesting to clients that he and his colleagues were interchangeable containers of finite, measurable units that could be traded for money," writes Davidson. "Billing by the hour incentivized long boring projects rather than those that required valuable insight that couldn't (and shouldn't) be measured in time," Davidson adds.
The manufacturing world has long been the bastion of the pay by the hour/bill by the hour approach, but it does not have to be that way. In Graff-Pinkert's machine tool business, we are finding that some of our clients who have the available cash and willingness to risk it these days have leaped out of the hourly rate mentality. They have developed unique products or approaches for the medical or gun world (I know the irony of that) and do not compete for time and material rates.
If you work in a commoditized environment, somebody in China or Vietnam, or Alabama will eventually undercut you.
The stupidity of rote hourly billing was brought home to me this year after we switched our accounting business to a well known, highly respected national accounting firm. The bill tilted up as they tried to understand our business of buying and selling used machinery. I hated the charges, but I could accept that there was a learning curve. But after tax returns had been filed they decided that a mistake had been made on whether to account for a sale in 2012 or 2013. They demanded that we refile our returns. Big new bills ensued–more billable hours, because it had to be correct. The firm would not allow an incorrect return, and of course, we paid.
It infuriated me. Did they add value, or just billable hours?
This was the billable hour world gone mad. The employee who does a lousy job still gets paid.
Before I wrote this piece, I talked about the billable hour syndrome with my lawyer Russ Ethridge, who I gladly pay by the hour because he is client friendly and extremely efficient. He feels penalized by his integrity and efficiency. Billable hours cut both ways. If you have a lawyer like Russ it works for you. If you have an accountant who charges you for the firm's rigidity you lose.
In the machining or machinery dealer world I live in, you need to find ways to provide value for your clients and yourself. For both parties, I think the hourly rate is becoming obsolete.
Question: Do you prefer to pay for services by the hour or pay a flat fee?
Lloyd Graff is Owner and Chief Space Filler at Today's Machining World and Graff-Pinkert & Co.