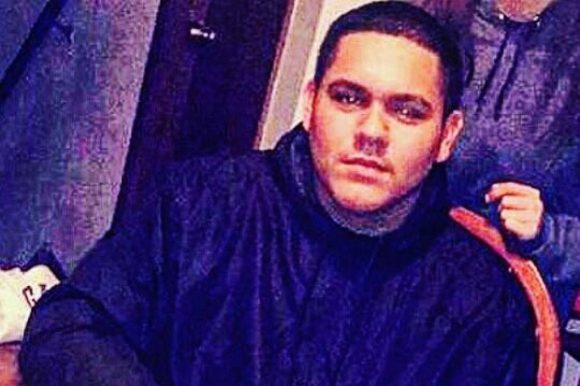 Within the first week of June 2016, 13 Chicagoans have been shot and killed, primarily in the war zone called the South Side of Chicago.
In Cincinnati a 17-year-old well-behaved gorilla was in the wrong place at the wrong time when a 4-year-old child wiggled into his living space. Anxious zookeepers followed protocol and shot the gorilla to save the child.
A week earlier at a zoo in Chile a seemingly deranged man snuck into the big cat area, stripped naked and offered his flesh to the lions. The zookeepers obeyed their preset ground rules and shot two lions dead to save the suicidal human.
One could argue that 4-year-old kids are more at risk on a June Saturday night in the Englewood neighborhood of Chicago than in the lair of a generally quiescent gorilla in daylight.
June 1, 16-year-old Victor Felix was eaten by the awful violence in Chicago's war zone. At 8:44 a.m. he was walking in the lion's den of violence, the 4100 block of West 56th Street., just blocks away from his high school, when he was gunned down in a drive-by shooting. Such incidents happen every day in Chicago's Aleppo. Felix had no zookeeper to shoot his potential killer. These days, many of Chicago's armed "zookeepers" are afraid to guard the city's war zone too closely for a myriad of reasons. Can we fully blame them?
We want to blame the mom at the Cincinnati zoo, but an inquisitive 4-year-old at a zoo can be a dangerous sneak. The nutty guy in Chile was saved from the fate he seemingly was asking for. I'm happy for him, I think, and a little sad for the lions who were prepared to do what lions do. Who is to blame for Felix's murder?
What kind of town is Chicago where hundreds of kids get eaten up each year by wandering into the neighborhood war zone?
Question: Are parents of murdered children to blame for not taking them out of war zone neighborhoods?