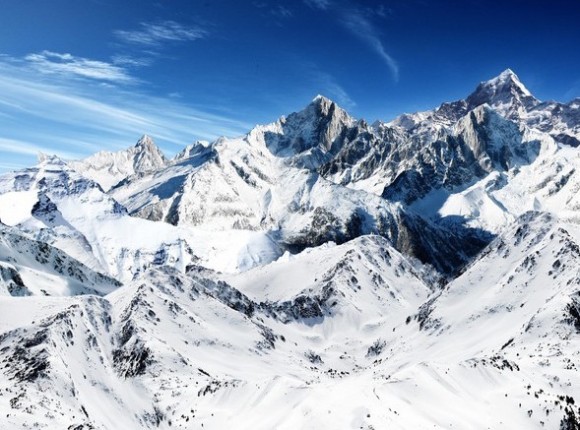 My critics have often said my Swarf (British for scrap) was rubbish. I doubt that, but your swarf, those chips that are conveyed out of the machines you run, spun clean of oil and dumped in a bin awaiting the scrap recycler, may have reached the price point of nil. Steel chips today are worth almost nothing, and if the trend continues you will soon be paying the scrap company to take them away.
Very soon it may get even worse.
I was talking to the guru of metal minutiae, Miles Free of the PMPA (Precision Machined Products Association), and he informed me that a decision is coming down imminently in Europe about prohibiting lead in new products other than autos, which have their own lead codes.
I know you probably do not sell much to Brussels or Bruges, but one of those bone screws or bullets you make might migrate there one day, and the authorities might reject it because of 3% lead content.
So not only are your steel chips virtually worthless today because the Chinese have told the scrap freighters to turn back to where they came from because they are making half the steel they used to, but you are probably going to have to separate 12L14 from your 1215 if you want the scrappies to pick the chips up without charging you.
If we just step back and look at the astonishing deflation of the last year in oil, metals and iPads, it is a little wonderful and scary. In the last 18 months oil is down from $90 per barrel to $30. Gasoline in Chicago was $4 a gallon. Today it is $1.79. 316 stainless scrap is down 35% from one year ago. Molybdenum is off 40%.
I have a friend in the scrap business who is a pretty big player. He bought a piece of the first aircraft carrier, The Forrestal, which is a gazillion tons of steel. They are scrapping it out now. For his sake I hope they find some gold in the hull.
Interest rates, which everybody predicted a few months ago would rise inexorably with Fed tightening, have dropped like "lead." The 10 year US Treasury is paying 1.74%, but in Germany and Switzerland we see negative interest rates in which you pay those governments to hold on to your money because of the expectation for further deflation and even steeper negative rates.
It is now cheaper to make plastic bottles from virgin materials than to recycle your discards. I know this is devastating for all the children who have been raised in the religion of composting and recycling, but the planet will somehow survive.
Water is another interesting commodity to watch. Carlsbad, California is building a desalination plant for a billion dollars, give or take. It is a rich community, like Santa Barbara which did the same thing 24 years ago. Santa Barbara mothballed theirs a year after it was built and Carlsbad may do the same because the drought in California may have broken with this year's El Nino and big snowfalls in the Sierra Nevadas.
Commodities are awfully hard to predict. When you throw in the vagaries of government regulation it is even tougher.
I find it a bit sad and ironic when I hear Bernie Sanders rail so fervently about raising the minimum wage to $15 per hour and invoking the mantra of climate change that always get s a big round of applause from the kids in the front row.
Then I think about the value of a ton of steel chips that used to be worth $300 and today is worth zero.
Unfortunately, the McDonald's that has 14 employees on a shift will only need 12 in a $15 per hour world. Economics can be cruel.
Question: Can Trump win the Presidency? If so, what could he change?