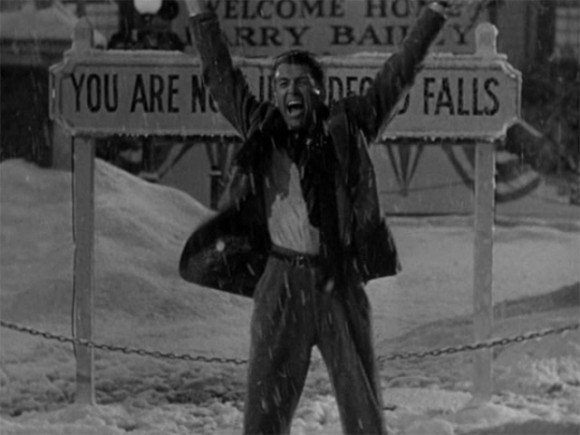 I am celebrating today for no good reason – except the best reason, I'm alive to celebrate 2140 days after my crucial heart artery, the left anterior descending (LAD), was completely obstructed. That should have ended my life, but it didn't because a Muslim doctor in a Catholic hospital inserted a stent into a 63-year-old Jewish guy who's Greek Orthodox physician personally wheeled him into the Emergency room. Only in America.
Every day since then I give thanks for the gift of living another day. I wish I could say I was joyful every day, but I'm not. I let trivial crap annoy me. I worry about the business and making money. I get irritated by the aches and pains of 70 years and not seeing and hearing like I did 30 years ago.
My grateful happy self kicks my negative grouchy self in the butt as my dual psyche wobbles on the balance beam of life.
I am thrilled to be alive each day and yet, still pissed off that every day is emotionally turbulent.
I feel incredibly blessed just to wake up and kiss my wonderful life partner, Risa. And then, a few minutes later, I'm struggling in bed with business problems and girding myself for a painful post knee replacement workout. And then I remind myself, "you're alive, Lloyd, you're loved and you love, get real, and I pull myself out of bed. I'm a happy guy. But I wonder why I'm not happier. Is this the blessing and curse of surviving till you have to start cashing in your IRA?
As a younger man I didn't worry all that much. My parents were both big worriers and I used to think I was absolved from worrying because they were too good at it. When they died at 70 and 77 I think I unconsciously believed it was my duty to become a worrier. It was almost an unconscious worry transfer that I couldn't wash or wish away.
I am not debilitated by my wrestling match of gratitude and fear, but it does make for a tiring day. I live with constant double vision because of seven retina surgeries. My two eyes don't work together. It's another part of my daily internal battle – good sight and near blindness. Sometimes I block the one bad eye with an eye patch, but usually I allow both eyes to work it out. Maybe I prefer the struggle because it's reassuring to have two eyes, even if one doesn't see very well.
I often make the emotional connection with Jimmy Stewart's character, George Baily, in It's a Wonderful Life, even when it isn't Christmas. The strands of joy and depression ran through George. Most of the time he held off the fear, but it was a constant presence in his life. Ultimately, it took an aspiring angel to help him vanquish his internal demons that the hated villain Potter kept abetting.
The title of the film, with all its irony, feels like my story. My life has been wonderful. It is wonderful, I am so grateful. Why can't I feel that way all of the time?
Question: Are you happy?