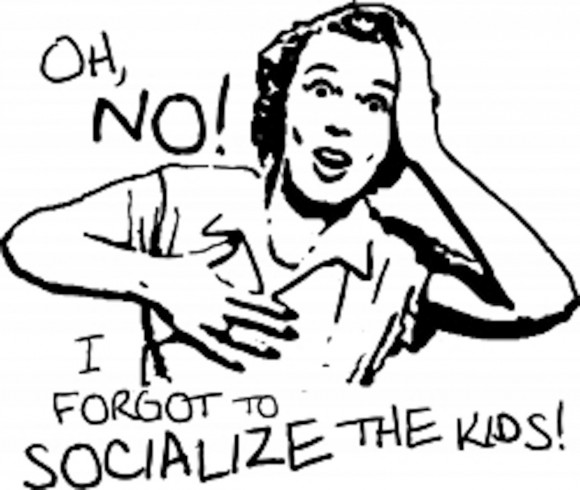 For a century public education was the channel for students to access knowledge that would enhance their lives in many ways. It was the path to middle class lives for tens of millions, the Americanizer for immigrants, the building block of successful democracy.
But today the conventional model of top down primary and high school education is rightfully doubted by many in America. The doubt cuts across race, educational background and economic status. Public education with calcified Boards of Education, unionized teachers, politicized curriculums are doubted. With the doubt comes a determined counterattack from those who currently control most of the education money pool.
The rebellion against the status quo starts in daycare, graduates to nursery school, and gains momentum in grade school. Parents want more for their children than old school schools can give them. It may be as basic as more hours, or better lunches, or freedom to experiment with bugs, or snails, but for many parents yesterday's education does not suffice for Little Johnny today.
The Charter School movement, which has blossomed, then withered, and mutated into home schooling and Co-op efforts is one aspect of shifting ideas about the public schools. Big educational institutions like city public school and large Catholic educational systems are struggling to compete for students and dollars. Charter Schools have been an end run around the stagnation. They are usually hated by unions and barely tolerated by entrenched educational hierarchies. Around the country there is ferocious competition for students and tax money. Charter schools are usually the enemy of the status quo. Wars are always being waged in Court and legislatures over them.
Home schooling, with the support of Internet initiatives like the Khan academy, are enabling parents to educate competitively at home, but the huge number of single parents and the need for two incomes makes home schooling a tough option for most people.
Education is generally controlled locally, and individually, but it strikes me that it could be an opportunity for a Republican presidential candidate to separate him or herself from the field by supporting "freedom of choice" in education vouchers to subsidize the opportunity to choose the education a parent desires for their kid. I would have no objection to these funds being used for parochial education, though purists and atheists will mount a gigantic fuss. Even if the funds were just for "secular" education, they could radically change the current stranglehold of calcified Boards and protective unions over American education.
I see businesses all over inject themselves into the vocational educational arena, because public schooling usually doesn't "get it." I see firms start training programs for machine operators and programmers because they want to develop talent to fit their businesses and understand what the best ways to bring along that talent.
Businesses will find a way to regenerate themselves or they will die. We have a client who is buying Hydromat rotary transfer machines to put into local technical schools where their factories are located to build their skills pool.
I do not see public education as a lost cause in the United States. It is just caught up in an enduring war between those who want control of the money and those want control of how their children gain knowledge of the world. It is a tug of war with each side winning a few inches and then losing it back. I wish the 2016 election would give voters a national forum to take sides on paying for education.
Question: Were you well-educated? Your kids?