All this death is killing me.
The list of people with cancer who I care about keeps growing by the day. A friend from high school who was organizing my class reunion was hit by pneumonia and died in a week. Three hurricanes, an earthquake, the Las Vegas massacre, then the wildfires in California incinerating whole neighborhoods. It stinks, all that death out there.
I just "celebrated" (endured) the Jewish holiday of Yom Kippur where Jews spend the day fasting and considering who will live and who will die this year. More consideration of death. I hate it.
Maybe my close call with death nine years ago with my heart attack has sharpened my consciousness of the temporariness of life.
This morbid thinking does cut both ways. It can make you feel miserable and totally stuck or it can free you up because you so desperately want to take advantage of the today you have.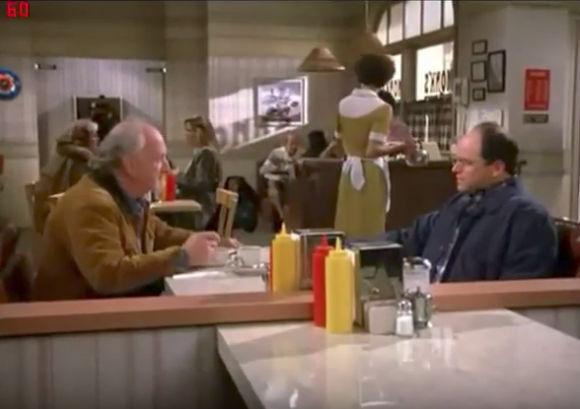 My wife is into saving money these days because she is fearful of all of the awful things that could befall her if she lives a long time. After my brush with death, correctly or not, I don't figure I'll have to worry about that so much.
For me, the fear of dementia is more of an everyday worry, unlike the longterm fear of death. I'm starting to hear of high school classmates who have spouses with it. It just seems so devastating and heartbreaking to have to endure the condition with a loved one.
What is the antidote to these depressing feelings? For me, it is work, writing, exercise and love. Creating, giving of myself—I don't know if it pushes off the inevitable, but it sure is more fun than constantly contemplating my own death or somebody else's who I love or care about.
As I am writing this piece, I keep circling back to the importance of my work to me as a vehicle for creativity. The element of chance in assessing the value of flawed aging pieces of machinery provides riskiness every day, but when there is no risk there is little reward. Risk carries the companion of validation and fun. Arguing about a deal with Noah and my associate, Rex, keeps my juices flowing. Being wrong in business means I lose money. It's not life and death. It's just life.
Question: Would you rather die at age 80 knowing you would be in perfect health until then, or potentially live longer with no health guarantees?
George on Death, Seinfeld