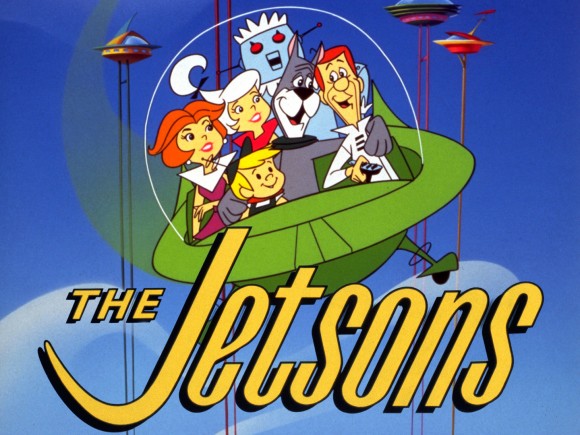 I am fascinated by changes coming in staid old automotive land.
The battery operated car business is moving rapidly. Tesla may be surpassed by BMW or GM in the next few years, but Tesla may still be the big winner with its mega battery factory in Nevada, which will push the price down significantly on this platform. Never underestimate Elon Musk. Batteries are the game changer in the electric car business. The car is secondary for making money.
Other truly interesting developments include the advancement of self-driving car technology and the rise of Uber, the automated car service that is quickly replacing taxis and changing many people's driving habits, particularly those of younger urban folk.
Several companies are predicting a viable self-driving car in three years. Certainly there will be regulatory issues to navigate and lawyers to neutralize, but the trend is clear. In some places in this country or elsewhere the autonomous car will likely be driving people around in five years or less.
Now word comes out that Google, which is at the forefront of development of the self-driving car and also a major backer of Uber, is considering competing with Uber. The Uber founders are furious and scared.
While Uber has a big first mover advantage in the automated car service business, Google could cut the wheels out from under it with its autonomous car. Google already comes into the race with elite searching and mapping software. Imagine the price advantage Google could have over Uber with a driverless fleet hailed by a Google App. This may sound like it's out of the Jetsons, but it is likely within reach soon. It could revolutionize travel, particularly in cities where Uber is growing phenomenally at the moment.
Google currently has $64 billion in cash on its books, but it knows the search business which provides most of its profit can't last forever. Some people see that business as threatened by the growing number of mobile apps that take away opportunities for search ads on mobile devices. So Google keeps buying companies and developing new products like Google Glass, looking for a home run to augment search. It looks like urban transportation has the potential to be a game changing business of major magnitude. Uber is now starting its own research into driverless cars by backing a team at Carnegie Mellon in Pittsburgh, but they are 10 laps behind Google. And, Google, an early investor in Uber, with its own person on the Uber board of directors, knows a tremendous amount about Uber's operation.
From the viewpoint of the people in the machining world, the driverless car could be a net plus. A lot of old cars will be scrapped. The urban market for vehicles will expand. Rail traffic may be reduced. The pickup truck and SUV market will probably not be disrupted in the short run. I can easily imagine a driverless garbage truck with computer chips in garbage cans and dumpsters.
One reason why car sales are running at close to 17 million a year in the U.S. is the appeal of new technology. Honda's clever Super Bowl ad with synchronized cars with rear cameras backing into parking spaces highlighted the appeal of new stuff for auto buyers. Scrap rates right now are relatively low as people are making their cars last longer than in the past, but high-tech cars are prompting increased sales despite that.
I believe the autonomous car will give car sales a big shot in the arm. I know I will be an early adopter.
Question: Do you want a driverless car?