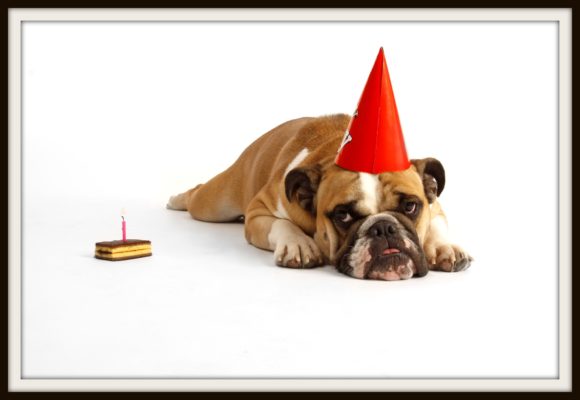 By Lloyd Graff
My birthday is in a couple days.
Just another day. A number. Just a number.
A day to celebrate. But it haunts me, too. It's a day closer to my last one.
CELEBRATE, celebrate, celebrate. That's what "they" say. What do "they" know? Do "they" know how it feels to get to the age that your Mother died? Do "they" know how it feels to suffer from the same health stuff your parents had?
I know I'm supposed to wake up in gratitude, that I survived the night and get to live another day. Often I do, when I can separate from my fear of death and the unknown. The Believers are sure that something good awaits them. They are lucky, I guess. All I am sure of is that some good people will remember me well — for awhile.
I'm sounding rather dark in this birthday essay, I suppose. Oddly, most of the time I'm twinkling brightly, reflecting the light of life, my wife, Risa.
My son, Noah, teaches me something daily, with his questions and his attitude. My two other children, Sarah and Ari, support me from a distance. My grandchildren are a pure energy source.
Still, I struggle to joke about the number that looks the same right side up and upside down — 69. It has special significance because I met Risa in '69. A very good year.
Yet it seems so old — for a mere boy — waiting to go outside to throw snowballs.
Question: When did you stop looking forward to birthdays?
Birthday Scene from Seinfeld