September 30, 2020. End of third-quarter. First presidential debate. Baseball playoffs beginning. NBA finals start. For Jews, it's the beginning of a new year. 
Today feels pivotal.
Sometimes you can sense things are changing. The weather has abruptly shifted in Chicago. It went from summer to decidedly fall overnight. The real apple cider has come in. The sweet corn is all but gone. I plan to buy my two bushels of 10 varieties of apples this Sunday at the farmers market from Hardin Orchards near Kalamazoo. It is my yearly ritual. My wife, Risa, peels them, I slice them. We boil them for an hour and we have applesauce for the year.
Business has shifted too. For six months, the focus was on staying alive, finding the Kleenex, arguing about masks. No longer. It's no longer about finding hand sanitizer; it's about finding hands to feed machines. Companies are ordering stuff and requesting that it be flown in. I looked for a propane bottle for my Weber and the hardware store was sold out. This is late September.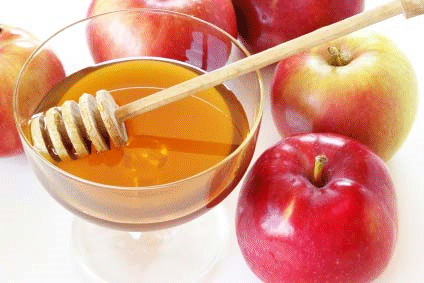 People are no longer frozen in place. Populations are in flux. New York has been abandoned. Rentals in Florida are being snapped up early. 
COVID-19 is still a real threat for folks over 60, but despite 40,000 positive tests every day, hospitalizations are half of what they were in April and May. As terrible as COVID-19 is and has been, we are getting used to it. We expect successful vaccines and effective treatments. It has been awful, and still is, but it is not the Black Death of Shakespeare's time that killed 1/3 of the population. 
The election will happen. It will be messy and contentious. There will be sore losers. We will endure shouts and certainly litigation. People will yell fire, they will scream robbery, and we will get through it with perhaps a few windows broken.
I am happy it's fall. I am happy that Patrick Mahomes is still invincible. I'm sorry for you if you sold perfume at Macy's. I pity you if you rented office space in New York. I am sad for you if you were a waitress at a pancake house in Chicago. And I am truly tearful if you are 88 years old and imprisoned in your apartment, by the rules that are supposed to help you. 
But things are really changing right now, September 30, 2020. And it will get much better soon. I believe it. We will heal, if we can just live through it.
Question: Was there a winner in the debate last night?