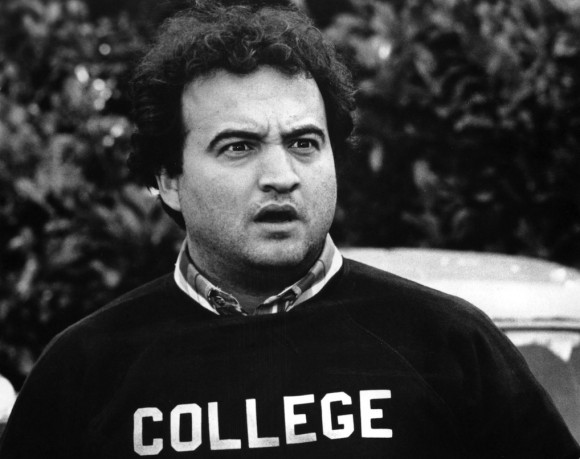 My Chicago Cubs just made a trade for center fielder Dexter Fowler, a 6-year Major Leaguer, who will make $9.5 million in the upcoming final year of his current contract. Coming out of high school in Alpharetta, Georgia, a suburb of Atlanta, he had the opportunity to get a full ride to Harvard University, but chose to take the money of a 14th round draft pick to try to get to the Major Leagues quickly.
It was an interesting choice for an 18-year-old kid. Harvard versus Minor League baseball and a small cash bonus. It reminds me of Billy Beane, the Oakland A's general manager who had to choose between an offer to play baseball at Stanford or take a $100,000 signing bonus as a first round draft pick of the New York Mets in 1980. At the urging of his parents he took the money and spent most of his baseball career as a player scuffling in the Minors.
How much is a college education worth? How much is an education at Stanford or Harvard worth? You can figure the cost of tuition and room and board, but the true value in dollars of connections, urbanity, and love of learning cannot be measured in pecuniary terms.
Dexter Fowler's gamble on baseball over Harvard worked out for him. On the other side of the spectrum, so many millennials are choking on debt from four years at Podunk A&M or even Dartmouth or Duke. In a changing job market more kids and parents may reject the expensive gamble on college. Money might be better spent traveling the world. I think of all of the young Israelis who travel the world after compulsory military service. They end up much more worldly and educated than provincial Americans who may never leave Nebraska.
**********
I recently had a long phone conversation with Analisa Rudy, who along with her husband Eric Mott recently bought 60-year-old Cecor Corporation, which makes "Shark" sump pumping equipment and high quality shop carts. She piqued my interest by sending me an email with the subject line "take a dump." I figured somebody with the sense of humor and audacity to approach me with that subject line was worth connecting with. She was charming and enthusiastic about the business challenge she and her husband have taken on. Sludge is exciting if it is your life's work.
We are not defined by what we make or sell. The most mundane products are fascinating to the people who use and produce them. To the uninitiated, a simple brass fitting selling for 50 cents at Home Depot is utterly boring, but the nuances of that fitting are almost endless. How is the brass made? How much copper, brass scrap and electric power went into manufacturing the rod? Where was the brass made? Where was the fitting manufactured? Did Home Depot buy it in China or Thailand or Ohio? Was the thread cut or rolled? These are questions that barely touch the surface of that "simple" 50 cent fitting at Home Depot.
I am sure the challenge of making a high quality, competitively priced shop cart is equally complex. I laud Analisa and Eric for putting their money and energy at risk in the untidy world of rolling carts and gunk removal. Business is messy and so is life. Good luck.
Question: Should the government pay for Americans to go to college?