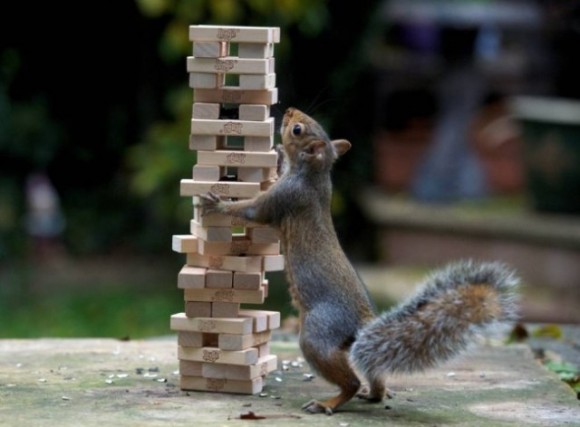 I hate the word "Steady."
We call our customers and politely interrogate them about their machinery needs. We often ask them a simple question, "How's business?" The answer we often hear these days is, "It's steady." "Good," we respond. But what I'd really like to say is, "What the heck does 'steady' mean?"
"Steady" is one of the most meaningless words in the English vernacular. It is a dodge, a way to say "it's none of your business so I'm going to politely tell you to mind your own business."
I've never seen a steady business. Each day is a struggle to get product out the door, put out fires, make mistakes right, and somehow collect more than you spend. It's a balancing act of minor calamities, labile egos, flighty small talk and emotional bruises, mixing together on the shop floor to the tune of discordant air compressors whistling Dixie off key. Steady?
Maybe steady is in a bookkeeper's or banker's vocabulary because they absorb numbers, not faces. But if you are hustling customers, harvesting quotes figured to the second decimal point, or trying to measure a purchasing agent's nose hair, there is only volatility soaked in hot sauce.


******
The sweet economic numbers are filtering in like the smell of a pumpkin latte with whipped cream. Frankly, a little too sweet for my taste. Confidence is the best since 2007, gas prices under $3 a gallon, unemployment shrinking, the Dow back up to 17,000–almost triple the 2008 bottom. Inflation is under 2%, the 10-year bond around 2.3%. Is this nirvana headed into Christmas? People even think they can quit their jobs and find a new one.
But it doesn't feel that way to me when I talk to real people. Jobs may be available, but wages stink for the average Jane. They can't get any money for their house and they struggle to save. Going into the election the mood smells sour and the negative advertising is so malicious from both sides, I just cringe and deaden the sound on the TV.
Yes, Virginia, we have an election in a few days. I'm so unexcited. What are the Koch Brothers and the Labor Unions and the doctors and lawyers spending a billion dollars on? The next Supreme Court Justice appointment is important, I suppose. The structure of ObamaCare (it's not going to be repealed) will be debated. But we'll all have gridlock in 2015, and I am quite happy with stalemate in Washington.
Two more years of thwarted politicians. I'll take it. I wish the Koch Brothers and trial lawyers would just play volleyball. Everybody's mood might improve.
******
I guess nobody's watching but me and my barber, but this has been a wonderful World Series. Giants versus Royals. Kansas City has remarkable speed, the best outfield defense since Willie Mays played, and an almost perfect bullpen. San Francisco has one of the best left handed pitchers since Sandy Koufax and a group of guys who just know how to win ballgames. To a baseball lover it's the best thing since Karmelkorn. I wish the series was best of 17 so I could revel in it for two weeks more.
******
The Dos Equis beer commercials with "the most interesting man in the world" are my favorite TV ads. I occasionally try writing my own copy. My lines are not quite as crisp, even to me, but I'll share some. I challenge you to do better.
"Supreme Court Justices ask him for an opinion."
"He blows bubbles that never burst."
"Dolphins ask to swim in his pool."
He's the most interesting man in the world.
******
Happy Halloween. Welcome back NBA and Derrick Rose.
Question 1: How are you feeling today? Steady?
Question 2: Royals or Giants?