Mason, Ohio – January 2011 – Makino is pleased to announce the addition of Dr. Zhigang Wang to the Makino Mason Titanium Process Research and Development group. Wang brings a wealth of experience in the research of machining titanium and will serve to strengthen Makino's role as a leader in the titanium machining industry.
"Dr. Wang will be a valuable asset in our ongoing pursuit for more efficient titanium machining processes and technologies," says Mark Larson, Makino's Titanium R&D Manager. "He will play an active role in researching new and existing processes, while providing detailed analytical reports that go far beyond simple data on speeds and feeds. With his experience and abilities, Dr. Wang will serve Makino well in extending our knowledge and capabilities around the machining of titanium."
Wang has extensive experience as a researcher and published author. His works have been published in the CIRP Annals, the International Journal of Machine Tools and Manufacture and the International Journal of Advanced Manufacturing Technology and include "A hybrid cutting force model for machining of titanium alloys", "High Speed Milling of Titanium Alloys Using Binderless CBN Tools and "Study on Orthogonal Turning of Titanium Alloys with Different Coolant Supply Strategies".
Wang earned his PhD from the National University of Singapore and also holds a Masters degree from the Nanjing University of Aeronautics and Astronautics in China and a Bachelor of Science degree from the Nanjing Forestry University in Nanjing, China.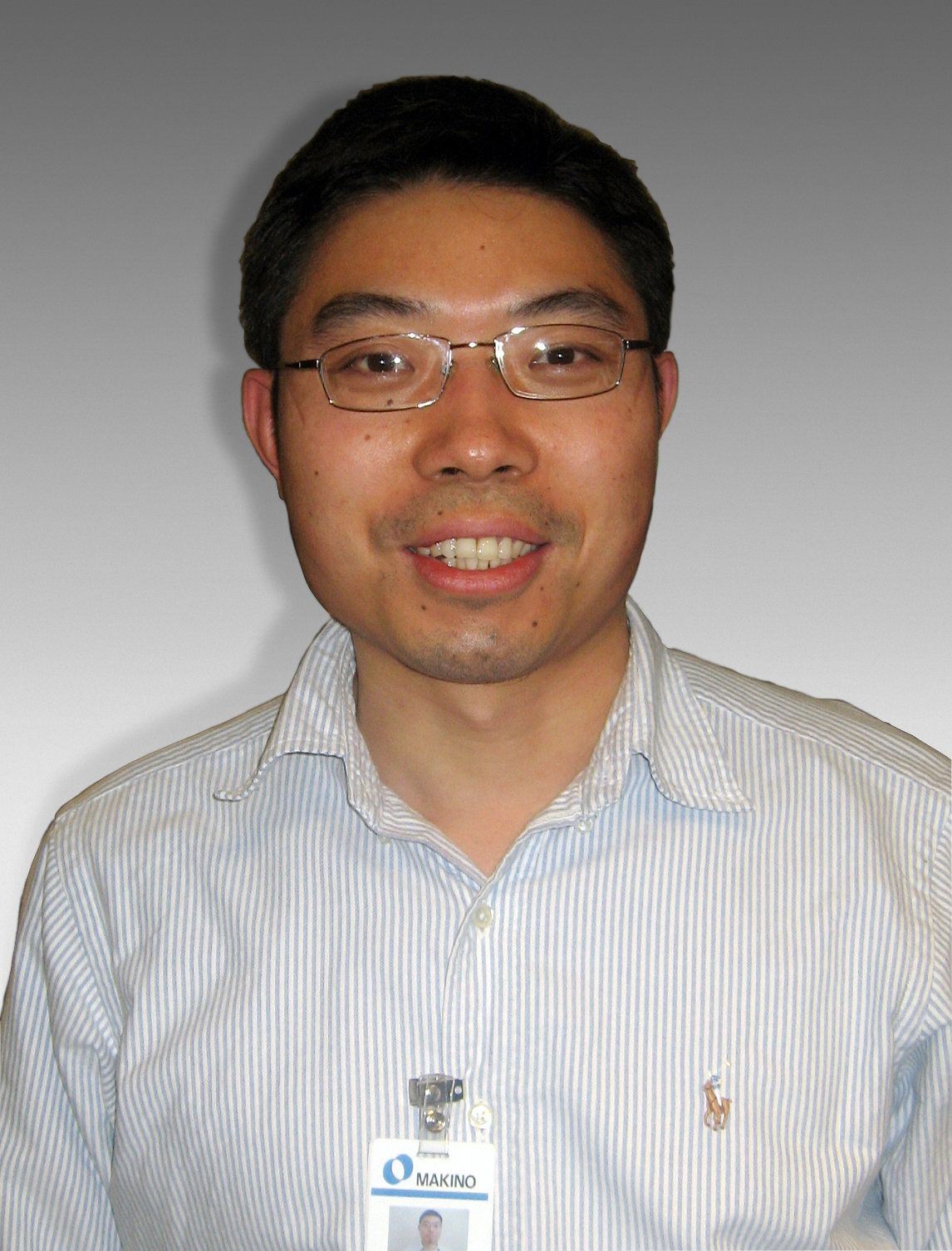 About Makino
A world leader in advanced CNC machining centers, Makino provides a wide range of high-precision metal-cutting and EDM machinery, including horizontal machining centers, vertical machining centers, 5-axis machining centers, graphite machining centers, and wire and Ram EDMs. Our flexible automation solutions provide reduced labor costs and increased throughput in a variety of production volumes and designs. With Makino engineering services, we offer industry leading expertise for even the most challenging applications across all industries. For more information call 1.800.552.3288, or visit www.makino.com.