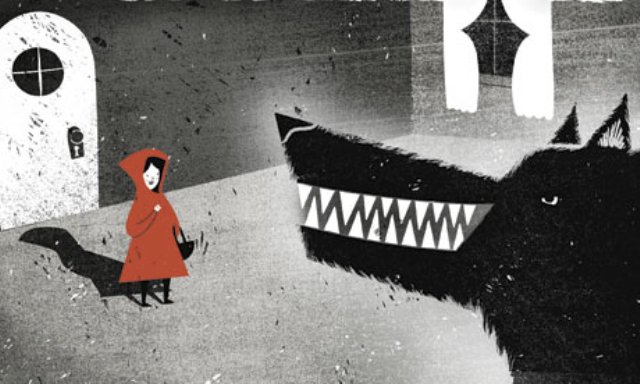 By Lloyd Graff.
This is a story I love to recount to friends about how to look at a business. Harry Quadracci, founder of the immensely successful printing company, Quad/Graphics, allowed competitors to come in every year to see what it was doing, giving away best practices and the current secret sauce. He believed that by showing competitors the newest best stuff it was doing, the company would be forced to take the next steps to get better. In 40 years, the company has grown to 25,000 employees with printing facilities on three different continents.
I get both amused and angry when accountants and analysts make judgments about the health of a business by parsing the "numbers." As if the numbers truly describe a company.
I'd like to point out some of the critical things the numbers do not necessarily illuminate.
1) The strength of the brand. And related to that, the company's reputation. Do people refer clients to the company? Does it have name recognition in the industry? Is the company more than the work coming through the door? Is there an ongoing stream of work, or is every job a new bid?
2) The quality of the people. I'm talking knowledge, reliability and integrity. Do the employees not only know how to do their jobs, but also have the ability to cover for coworkers? Do they come in early and stay late to get the job done? Are they loyal, or constantly looking for a better offer?
3) Is the company creative? Is it trying new things, or is it satisfied with doing things the way they've always been done? Is the company willing to fail at something new? Does it have the courage to reach?
4) Is the company the standard that others are compared to? Is it one of those that people are referring to when they say, "Ok, they're good, but they are not (fill in the blank).
5) Does the company believe in itself? Is it a company that continually invests in the future, or does it suck out the cash for other uses?
Question: Would you invite your competitors to an open house?