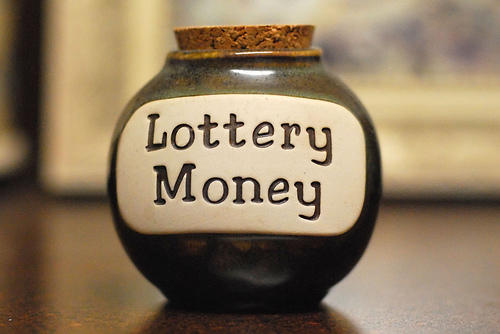 The art of business is shrewd anticipation. This is particularly true in a speculative business like betting on the future values of secondhand machine tools, but almost every person who lives, works or invests in the American capitalist economy is forced to place some kind of bet, even if they push their worldly belongings down the street on wheels.
My question today is: WHEN should I place my bet? Playing poker, I've always wondered why people make big bets early in a hand as they gaze at only partial information visible to them. The bluff has a residual value in competitive poker, but usually not in business.
I look at my betting options today at Graff-Pinkert & Co. and think I have only three cards in a five-card game. I have a fair idea about what is left in the deck, but I am quite fuzzy about how they will be dealt out.
But like most people who play the game of business for big stakes, I always want to stay in the game, because you never know when a big opportunity–"The Royal Flush"–will suddenly appear.
The obvious cards in the deck today are those being dealt by the jokers in Washington. I think the outcome of the election makes some kind of deal likely by mid 2013. We know the deal, if it comes, will mean higher taxes for most people and some curtailment of Federal spending including military. Normally, this would spell "business slowdown" but not necessarily today because businesses have been extremely cautious for several years. Clarity may bring investment. If you know the rules of the game you are more likely to play and make bigger bets.
I have been intrigued recently by the apparent indifference about the likely expiration of the accelerated depreciation provisions December 31, 2012. If there was a comfort level in the economy, Graff-Pinkert's clients would be rushing to buy capital equipment before the end of the year. But they seem to be sitting on their checkbooks.
My father often told me the story about the decision he made in 1949 to liquidate his successful screw machine business. There was a mini-recession in that year and he and his partner Aaron Pinkert, scarred by the Great Depression, wanted to salvage the money they had made. They sold their National Acmes and New Britains for $2000 each. One year later, after the Korean War began, when they were back in the machinery business, they were paying $12,000 each for the same machines. What this story told me was that by the time all of the cards were visible it was too late to make big gains.
I had an interesting talk with a very sharp client of mine recently. He hired an investment advisor for $24,000 a year to feed him ideas about investments. His guy looks for overvalued or undervalued commodities and then proposes bets based on his findings. When I talked to him, his guru felt corn at $8 per bushel was too high and he recommended a sizable bet on a company that would make a lot of money on ethanol if corn fell. So far he has been right.
November 13, 2012. The pace of the poker game is picking up. Cards are being dealt and hands are being played. Most people are kibitzing around the table, but the intrepid ones are betting on imperfect information and intuition. My experience tells me that we are heading for a 16 million car year by 2014. That means good business in the screw machine world I live in. Time to place some bets? Man plans, God laughs.
Question: Is a state lottery evil?
Lloyd Graff is Owner and Chief Space Filler of Today's Machining World, and Owner and Chief Space-Filler of Graff-Pinkert & Co.