On Monday, August 14, my wife, Risa, received a Facebook message from a woman named Diana. In 1995 they were both on a commuter train to downtown Chicago when Diana's 3-week-old daughter Keisha stopped breathing. Even worse, blood was coming out of the baby's mouth. Risa had recently taken a CPR class at her Tae-Kwan-Doe school. Everybody else on the train seemed paralyzed, but Risa raced to the baby and administered mouth-to-mouth resuscitation. There was no time to think. She had the courage and the knowledge to step up. The train ultimately stopped and the mother and child were helicoptered to Children's hospital. The baby survived and thrived.
In Diana's note she thanked Risa and sent a photo of 22-year-old Keisha with with her own 2-year-old son. Risa had only heard from Diana one other time since the incident, when Keisha was still a baby. It was a very sweet August anniversary for all three.
I am also celebrating the gift of life in August. August 29, 2008, was the day my life almost ended with a catastrophic heart event. After a terrible summer vacation in New Buffalo, Michigan, where I probably almost died climbing up a sand dune, I began to push my denial aside enough to think I was quite sick, though probably with pre-pneumonia, rather than severe angina.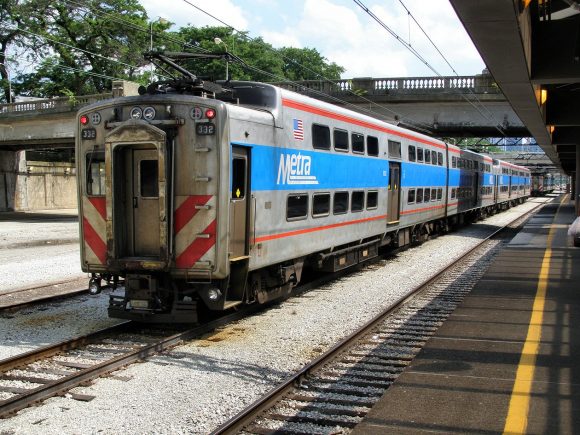 After getting back to Chicago I finally decided I'd better see a doctor friend of mine, Chris Costas. Chris put a stethoscope on me, looked at my face and then told me he was wheeling me himself to the ER of St. Francis hospital in Evanston, Illinois. The last thing I remember of that day was the nurse asking me if I cared if they cut my underwear off.
My wife, Risa, tells me that by the grace of God there was a cardiac interventionist available to attempt to insert a stent in my blocked left anterior descending artery (the "Widow Maker"). The procedure was an extremely difficult one because of the 100% blockage, but if the cardiologist could not pull it off my odds of living were awful. I had to get stronger to be able to have the quadruple bypass I needed, and that could only happen if he could somehow get the stent in.
Dr. Muhammad Akbar, the cardiologist, somehow inserted the stent. When asked how he did it he silently pointed skyward. I was on a ventilator for 13 days after that. The bypass surgery was successful, and I feel truly blessed as I celebrate the beauty of living every day.
August also makes me think of my Mom, Thais Kassel, who was born August 15, 1923. She was a loving and kind woman. Great Cubs fan, too.
August is such a beautiful month.
Question: Have you ever saved a life or had your life saved?