Chicago is appalled by the disgusting and brazen looting of stores like Gucci and Nordstrom's on its Magnificent Mile. Our Mayor, Lori Lightfoot, is furious and humiliated that her city's elite shopping area has now been ransacked several times by bands of young thugs that communicate by cell phone, coordinating when to strike and who to hit first. They come by car and train and overwhelm the police so they can grab clothes, electronics, and booze.
There is good camera surveillance, so the authorities can pick up many of the looters later if they are inclined, but the State's Attorney, Kim Foxx, seems disinclined to prosecute them and put them in jail. She is a political foe of Lightfoot, allied with Toni Preckwinkle, the Mayor's archenemy who was trounced by the newcomer in the last election.
Chicago is broke, the state of Illinois is broken with its longtime Svengali, Mike Madigan, possibly on the verge of being prosecuted in a utility bribery scheme, for which Commonwealth Edison was fined $200 million dollars. People are fleeing the state for Indiana and Florida and Idaho, while I see my state and local taxes balloon.
It all stinks and everybody knows it.
While the city is being looted by politicians and thugs in different ways, I find it very ugly to follow the unfolding saga of the once-great Eastman Kodak, king of film that nobody uses anymore. Kodak was recently awarded a $765 million dollar federal government loan to start making the drug components that are no longer made in this country but are vital in the manufacturing of antibiotics and many key pharmaceutical products.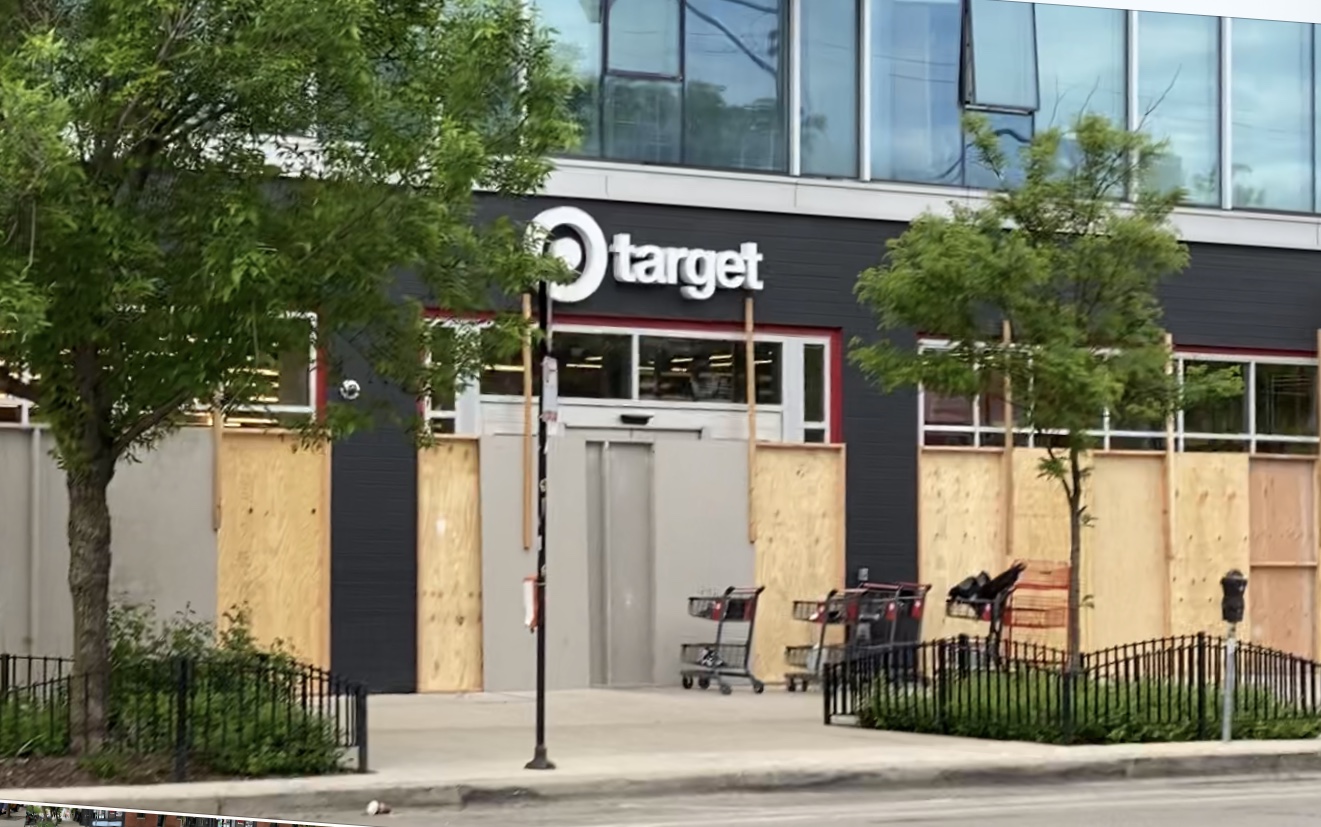 When the loan was announced a couple of weeks ago, the $2 stock, still listed on the New York Stock Exchange, went nuts. It rose to $60 a share in a couple of days. This was when a member of its board of directors, George Karfunkel, gifted 3 million of his 6.3 million shares to a small religious institution that he happened to be the president of, enabling him to book a $116 million dollar donation. The charity received its charitable designation a year ago.
The whole deal may well be found legal if the loan to Kodak is not tainted by illegal bribery but rather a shrewd political contribution. Karfunkel was on the Kodak board for several years while the company was limping along, looking for a new blockbuster product in Rochester, New York.
The profit was neatly packaged as a contribution to a Jewish Orthodox synagogue in Brooklyn. The donation will hopefully do good in the world, but for Karfunkel and his wife, Renee, the write off will be worth at least $40 million dollars, usable for several more years. The suckers who made it possible were naive stock market gamblers whose shares are now worth a fraction of what they threw into the pot to buy them.
Can you draw a straight line from the brazen thugs who came from Chicago's West and Southside slums to smash the windows at Gucci for the third time, to the sophisticated financial gamer, who sold his Kodak shares and gifted them to his favorite personal charity? I am curious what you think.
Question: Who is more disgusting, looters in Chicago, or Wall Street thieves?