I received an email recently from Steve Rose, a veteran of the machining wars who was educated in an apprentice program in England during the 1960s. Steve had a CNC training business in Cleveland for many years but now teaches Trig and programming while whiffing cutting oil again in lovely Olympia, Washington, where raindrops fall for two months straight.
Steve's reason for writing to me was not to lament the wet, but to discuss the question of why so many jobs in machining go unfilled. In his opinion, wages are stubbornly low for people in the field, especially the technical school grads who he teaches and trains.
I have grappled with this issue myself for decades as I run a machine tool business and publishing business. I am always trying to figure out how much to pay employees in order to hold onto them. I also have to motivate the most productive people, yet not sow discontent among the marginal but still useful ones.
In my experience, we tend to not pay the best people enough while we pay too much on the low end. This hurts us in attracting promising young people.
I am finally trying to address the issue by hiring people when needed and paying them by the job, which probably means paying $30-$50 per hour for machinery rebuilding specialists who are very efficient. By doing this I avoid paying health insurance which would cost $10,000-$15,000 per employee. I also only pay for the labor when we need it.
I think that specialists in machining such as repair or setup people for Hydromats and CNC Swiss enjoy making $50 per hour while being paid to do a specific job extremely well.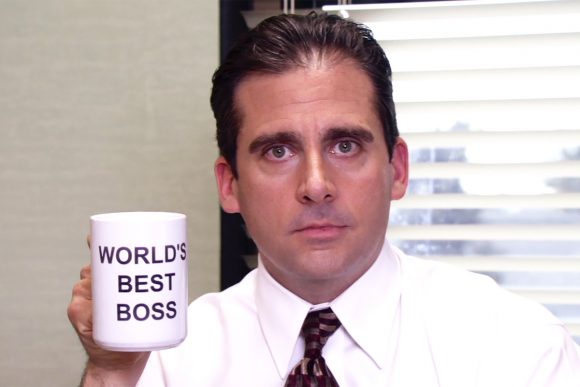 It makes me think that one reason so many jobs are "unfilled" in machining is that businesses are organized in an old school, basically unproductive hierarchical system that actually overpays unproductive folks and underpays the truly outstanding people. If success is rewarded accurately and properly I see machining companies becoming more specialist oriented with experts making $50 or more per hour while being supported by $15 per hour assistants. There will be a mid-group of minor league prospects who have a chance to make it to the majors if they work hard and progress. Larger companies will have training programs and coaches to help promising candidates move up.
I am curious whether you think I am nuts in my analysis of the current and future trends of working in the machining realm. Will the cost of health insurance tend to keep the old wage system going or will it doom compressed wage ladders?
Question 1: How does health insurance affect your business or personal healthcare situation?
Question 2: Should factory workers be paid by the hour?