This is my first Swarfblog of 2017 and it's not about the Cubs. I am grateful to be able to continue writing it and grateful you are willing to devote your valuable time to reading it. I take neither for granted. Every day I wake up I feel I am a blessed survivor. When I write a piece worthy of putting my name on it (I do throw away a lot of crap I write), I feel a real sense of satisfaction.
******
I think 2017 has a chance to be the best year economically since the 2008 meltdown. Some of this is based on numbers and observation and a fair amount on gut.
The country is certainly split politically, and I'm not really talking Republican and Democrat, because I think those party designations are less important than I can ever remember. The split is economic, rich and poor, but even more, psychological, between those who are optimistic about their future and those who are fearful. Donald Trump capitalized on fear to win the election, but must now engender a sense of optimism in the country to have a successful presidency, which he desperately wants to have to support his fragile ego and rampant narcissism. In that respect, he and Barack Obama are similar. Obama is obsessed with his "legacy" as President, exhibiting his enormous egotism in full flower, spending his final days in office defending Obamacare.

Trump's party is Trump. He borrowed the Republican banner to get elected. Republicans also borrowed Trump to get elected. For the moment they need one another because the Democrats will be just as obstructionist and spiteful as the Republicans were versus Obama unless Trump's popularity forces individual Democrats to jump ship to save their own skins.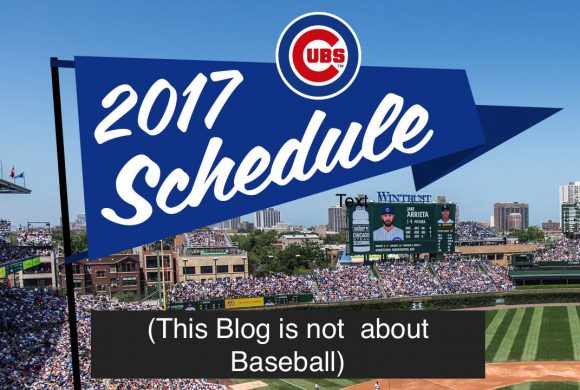 Donald Trump has instinctively reinvented Presidential politics by both using and circumventing the institutional press like the TV networks and national newspapers like The New York Times and Washington Post. His daily tweets have proven to be enormously effective in reaching the public and scaring leaders in business and politics to follow his lead. The Carrier and Ford episodes are both hopeful and scary because they reflect Trump's bullying nature, but they also show a true gut feel for the mood of the country.

I have been fascinated by his top cabinet and staff picks. He appears to be using Mike Pence to guide him on useful Republican and ideological choices like Representative Tom Price to guide healthcare policy and Reince Priebus as Chief of Staff.

Many people seem troubled by his choice of so many generals, but generally this does not bother me. Colin Powell is famous for saying that generals know the horror of combat and are the most reluctant people to send young men and women into danger. That comforts me.

For someone who railed about the influence of Wall Street Trump has filled his Cabinet and advisory groups with Wall Street folks. One could argue that they know the flaws in the system, having taken advantage of the weaknesses of government throughout their careers.

Despite the prevalence of Big Business figures in his inner circle, a preponderance of small business people I talk to are feeling as confident as they've felt in a decade. Higher oil prices are beginning to rejuvenate the people who supply the oil fields. We can thank the desperation of the Oil Sheiks for that. Homebuilding and home prices are getting a lift from baby boomers starting to retire and move, and Millennials are finally beginning to start families in their 30s.

The low unemployment numbers are probably mythical with the extremely low labor participation rate, but we may finally see a bump up in wages soon.
For a skilled machinist in New England and the Pacific Northwest $80,000 – $100,000 a year is not that unusual. People are buying businesses just to get first crack at skilled employees.

The strength of the U.S. dollar and the possible rise in interest rates are potential headwinds for the economy, but we have had good times with both conditions in the past.

So far, Donald Trump has played his role of President-elect shrewdly and fairly close to the vest. I am holding my breath that his impulsiveness is somehow held in check during a crisis, which will certainly come.

Let's enjoy the honeymoon and hope it lasts well into his presidency.
Question 1: Does it trouble you to have a President coercing company CEOs?
Question 2: Are you hopeful about manufacturing in 2017?