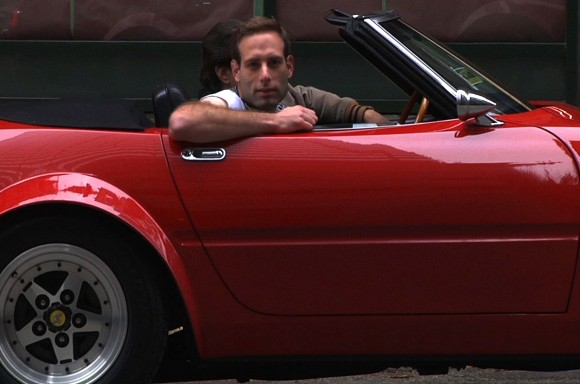 Slight shameless self-promotion.
I need to tell all of you about my new opus that debuted on YouTube this week.
I made a documentary entitled "Saving Ferris" about the Chicagoland locations of my favorite movie "Ferris Bueller's Day Off." In the documentary I go to almost all of the filming sites of the movie, from the Sears (Willis) Tower, to Wrigley Field, to Cameron Frye's famous garage that housed the Ferrari California Spider. In the documentary I talk about where and what each location is and how they have changed over the last 25 years, but I also strive to recapture the experience of Ferris's perfect day. I attend a Cubs game, drive down Lake Shore Drive in a Ferrari, and run through the same North Brook backyards run by Ferris at the end of the film.
I won't say anymore. Check it out if you have a chance. I've embedded the trailer and first episode of 14 total. The second and third episodes can be found on my YouTube channel, Road Trip Film Productions.
If you really like it, I'd appreciate it if you could spread the word on YouTube or Facebook. Every few days more videos will be released.
Enjoy!
Question: What's your favorite scene in "Ferris Bueller's Day Off"?
"Saving Ferris" Trailer

"Saving Ferris" Episode 1