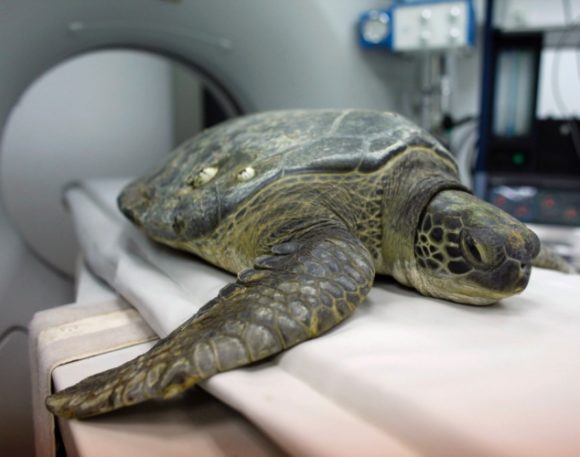 Yesterday, a physician friend of mine explained to me the economics of doctoring while his medical technician was removing wax from my ears. He says that with Obamacare, Medicare and increasingly tough insurance firms, the office visit is now the loss leader of medicine. From a money-making point of view, the office visit only pays for a doctor if they can get a scan or a procedure out of it. That is where you can still make money if you are an office based doctor.
Recently, hospitals have been buying up practices to get access to referrals, which will bring them big money in procedures and scans. The major arguments between Obamacare and the doctors will be on how procedures and scans are reimbursed. If the prices for reimbursement fall, doctors and hospitals will scream. How the disagreement is resolved will be crucial for Obamacare to survive.
********
IMTS is coming! IMTS is coming! IMTS is coming! And I wonder, who really gets the payback? It is certainly good for the insiders and the cheerleaders like Gardner Publishing (Modern Machine Shop), but maybe the emperor has no clothes. My sense with each new show is that it is basically an insider's game. The extravaganza is primarily aimed at attracting dealers who will do the grunt work of selling to the actual end users. This is a valid use of the machinery circus called IMTS, but I wonder if the huge money that exhibitors spend is worth the investment. The company open houses that DMG MORI, Mazak and Okuma put on around the country may well bring a bigger bang for the buck. And they are a lot less exhausting to attend.
********
I am always surprised how often the consensus is wrong about the economy. For the last few years virtually every "expert" was sure that interest rates were headed up – to where they ought to be, where they've always been. Yet they have barely moved. The 10-year Treasury is around 2.6%, historically low, and trending lower.
On the other hand, most people thought there would be a significant rebound in home buying. Did not happen. The economy has improved but houses are still not really moving. Two big reasons. First, financial institutions are looking for big down payments, 10-20%, which is an enormous hurdle for first time homebuyers. Second, initial buyers are often burdened with college debt, which impairs their credit and kills their ability to get the down stroke for the first house.
Almost half of the residences being sold today are going for all cash. Most are being bought to rehab and rent out to those 20- and 30-somethings who can't or won't buy their first home. A country of owners is turning into a country of renters. I know this is happening now where I live. A five-bedroom home directly across the street from me was recently rehabbed and is now being rented.
On the other hand, the Dow Jones and S&P 500 stock averages have been setting new records after rising more than 25% last year. Retirement assets and savings are flooding into the stock market because fixed income return is dismal, real estate is tough without leverage, and bank accounts pay nothing.
********
I thought I would never say this, but my allegiance to the Chicago Cubs is waning. The team they are putting together on the field today is the dullest and probably the worst I have ever endured, and I go back to the days of Hank Sauer and Andy Pafko. The Cubs outfielders have hit three homers all season – AS A GROUP. The bullpen is atrocious. The starting pitching has been good, but you can't win if you score less than two runs a game. Jeff Samardzija, the Cubs ace, is 0-3 with a 1.45 ERA. He is supposed to be traded for "prospects" by July, and he can't wait I hear. Can you blame him? The idea that you can't develop prospects while putting a competitive team on the field is absurd. I am officially on strike against this team. Go Blackhawks. Bring on the Chicago Bears. But please don't ask me to root for the White Sox.
Question: Now that Obamacare has been implemented, have your views on it changed?