I get to do this blog today partly because my son Noah is traveling and will not get a chance to edit my writing like he generally does.
I have the very fortunate opportunity to work with my adult son, Noah, in both the machine tool business and Today's Machining World. I know "family business" may be passé to many people, an artifact of a simpler time when trades were passed on and farms stayed in the family because people felt tied to the land. But for a lucky few, father and child not only get along well enough to coexist in a business, the combination works to make the enterprise better.
Noah came into business reluctantly, with modest expectations. He saw himself as a self-taught filmmaker after college and living in Italy. I offered him an opportunity to work as a poorly paid member of a struggling print magazine that started out as Screw Machine World and morphed into Today's Machining World. This connected with his artistic leanings and avoided conflict with my brother Jim who seemed to resent Noah's mere presence in the vicinity of Graff-Pinkert.
This is the sticky and stinky part of most family businesses. Sometimes, one family member will just never accept the child of another family member. Noah made overtures to Jim, but nothing worked, even though Noah spent most of his time on the magazine side.
The longer Noah was around the machinery business, the more it started to make sense to him and even become fun, and the more the mutual resentment between him and Jim grew into hostility.
After my heart attack in 2008, Jim and his wife felt I was not going to be able to pull my weight in the machinery business and they would run it, but when I was fully able to participate it became apparent that our partnership would eventually end.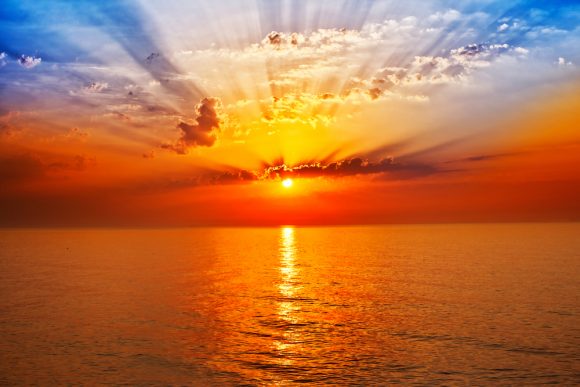 Meanwhile, Noah became more and more productive on the machine tool side and as my partner in TMW. I saw Noah maturing into a creative business person who was becoming a dealer who really got the nuttiness of the used machine tool treasure hunt every day, and was actually beginning to love it like I did.
The Obama years were pretty tough on American manufacturing and our business, but Noah made it fun most days and he was humble enough to learn some of the technical details that Rex Magagnotti was always willing to teach him.
Noah has begun to do almost all of the foreign travel, which has become crucial to becoming a global player in the business. This has been a great boon for him and the business, because my various physical maladies restrict my business travel and he absolutely loves the excitement of traveling to virtually every continent to extend our reach and our brand.
For me, watching his growth over the last dozen years has been an incredible gift. With all the surgeries and physical challenges I have had over this period, and the breakup with Jim, I highly doubt the company would still be in business or if I would even be doing this blog without him.
For me, Noah is probably the most interesting and fun person around, and definitely one of the most caring.
And now I get to the stage in my career that I have the chance to learn from him. He has a new idea to try out on me almost every day.
It is certainly a gift and I do not take it for granted.
Question: What has been your experience with family in business?