We just recorded the biggest gain in stock prices for any quarter since 1998 with American unemployment at unprecedented levels. You don't need to read the obvious in this blog, so let's talk Yeezy, Kanye West, and Gap.
Gap stock rose 42% in one day last week when Kanye West announced he was designing a clothing line with his Yeezy brand on it, exclusively for Gap for 10 years. Gap's value jumped $2 billion dollars with the news.
Being no fan of hip hop music, but mildly interested in West because he grew up near where I did on Chicago's South Side, and because he met cordially with Donald Trump at the White House, I checked out Yeezy. The brand has turned Adidas from the German blahs to Jordan-esque cool with outrageously priced sneakers. A Yeezy pair of gym shoes may sell for $500 a pair if you can get them.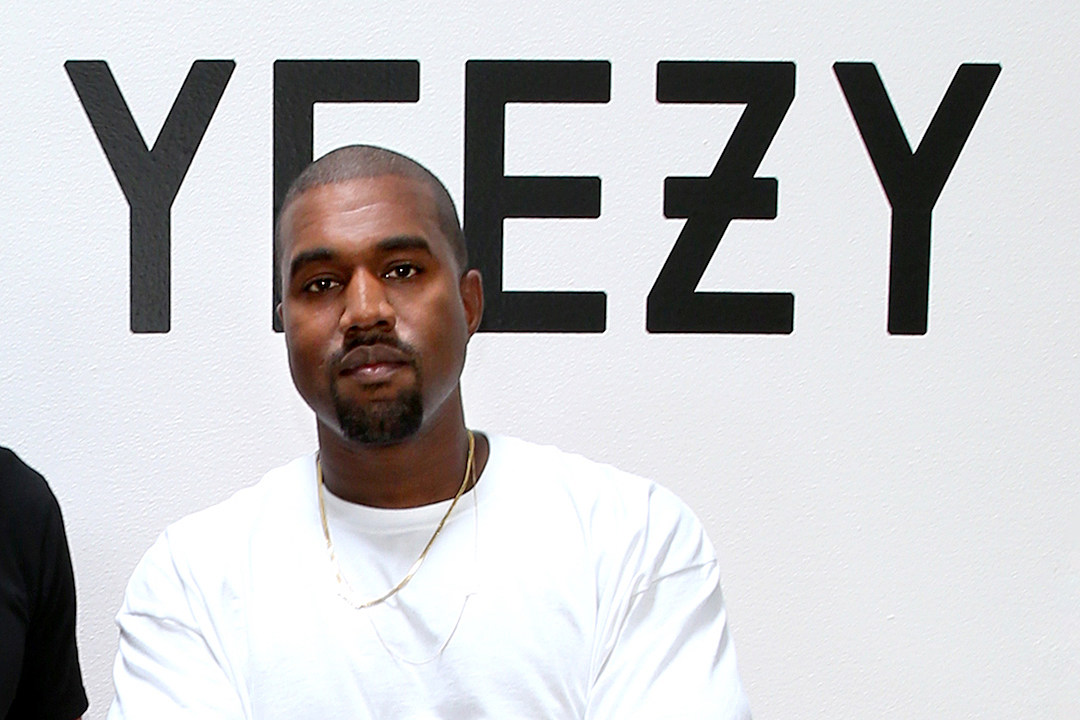 I really don't feel the allure of celebrity apparel, but undoubtedly West is hot today and Gap, where Kanye worked as a kid, is capitalizing on his caché. Will Kanye West become a fading yesterday in a year? Not likely, with the magic of his wife, Kim Kardashian, continually polishing his image?
***
Another brand that fascinates me with its phenomenal stock performance is Peloton. The company sells an exercise bike and will lose more than $100 million this year. Yet it is worth more than Ford and Chrysler, and its stock has more than doubled since it went public a few months ago.
You don't buy a Peloton at Dick's Sporting Goods or Target. For $2,000 you can buy the hardware, but the secret sauce is the $40 a month subscription fee, which brings you a huge array of virtual programs. It also buys you status, because the Peloton bike is the Tesla of exercycles. Like Kanye's $500 Kicks, it is the brand of the cool rich folk on the 40th floor of Manhattan high rises. And you can use it without having to schlep to the gym and put on a mask with the other infectious plebeians.
The branding is working brilliantly. The company is worth $16 billion.
***
Another fascinating story is Nikola, headed by Elon Musk wannabe, Trevor Milton. The company went public a couple weeks ago and has a market cap approaching $30 billion. They plan to build hydrogen powered semi-trucks at a yet-to-be-built plant near Phoenix. They might get a vehicle on the road in a couple of years. They are also taking reservations for a battery powered pickup truck called the Badger, which will eventually compete with Tesla's Cybertruck, which Musk is already testing.
Nikola's branding is clever, right down to the name, which is a play on the first name of the famous Serbian-American inventor Nikola Tesla.
***
One other stock I like to follow is DraftKings, which is an online sports betting company. The stock goes up and down with the likelihood of playing the baseball, basketball, and football seasons. When COVID flares up and players fall ill, the stock price falls. The company is valued around $10 billion dollars now. It is a play on the likelihood of a viable vaccine in a short period of time.
An assessment of Gap, Peloton, Nikola, and DraftKings, paints a colorful picture of America around the 4th of July 2020. The promoter and the entrepreneur are definitely alive. Should we be joyful or sad? Not a Yeezy question.
Question: Did Gap make a good deal?