As we head into Thanksgiving, I am using the blog to express a few of the many many things and people I am thankful for today.
I am thankful for breath. Every day I thank God for the ability to breathe deeply. As someone who spent 13 straight days on a ventilator in a hospital, I take note of my ability to breathe each day.
A deep breath is also my way of taking pause amidst turmoil to get my bearings. It is a way to find some peace and prepare for sleep.
******
I am thankful for my family. My wife Risa is the love of my life after 46 years of marriage. To feel joy when I greet her in the evening and touch her hand in the morning, who could ask for more.
My three children have happy and successful lives and good health. They connect with me often and seem to enjoy being with me as adults.
My four grandchildren seem healthy and happy. And the three older girls like baseball.
******
I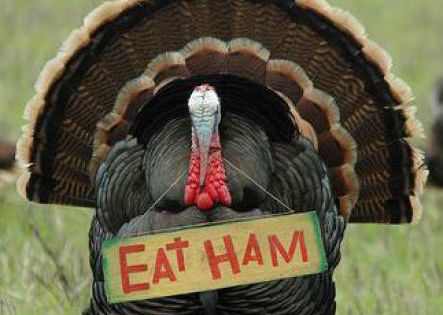 live in the United States, which is like winning the lottery to most of the six billion people on the planet. The country is an always evolving experiment with a million competing interests, but it has afforded me opportunity and freedom that I treasure, particularly knowing the history of my family coming from Russia 100 years ago.
******
I am grateful for the handful of pills I take every morning and night. Aspirin, Omega 3, lisonopril for blood pressure control, statin for cholesterol, ACE Inhibitor for my heart, serotonin regulator for moods, and omeprazole for stomach acid. It is a panoply of the medicines that have taken billions of dollars to perfect. They help me live a normal life in my seventies after nearly dying eight years ago.
******
I am grateful for my mind. I get to create and connect with people. I understand nuance, I can play Words With Friends, and even understand some baseball analytics. I still relish the competition in business. So far dementia is just a word for me.
******
I have my appetite. I love a well-baked chocolate chip cookie and poppy seed salad dressing. I enjoy the smell of Arbequina olive oil and I can distinguish it from Colavita. A Honeycrisp apple delights me, as does ice cold lemonade. The smell of a pumpkin pie on Thanksgiving with homemade whipped cream. Wow.
******
I am grateful you have read this blog to the end. I get to do this.