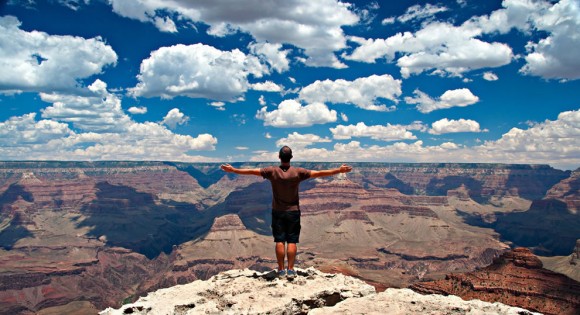 Thanksgiving comes in 15 days. I offer 15 things I'm thankful for.
1) Living. I don't take it for granted. Five years ago, it would have ended if not for a great surgeon, luck, and God knows what else.
2) My wife Risa, love of my life, friend forever, always the most beautiful girl in the room.
3) My children, Noah, Ari and Sarah, all adults who try to keep me real and have surpassed being great kids, to become my friends and confidantes, too.
4). The freedom of owning my own business. Despite the stresses of trying to make it work month after month, year after year, I enjoy being the "go to person" for important decisions.
5) The good days. When I actually feel like I move the ball. When I feel like I'm still on top of my game, or at least that I'm still in the game.
6) The bad days. I get to have them.
7) My love of baseball and the Chicago Cubs. This is for real. It is a precious thing to have a lifelong affair with a team, a sport, a history of players and statistics and memories of games and the people I experienced them with. Hey, Hey!
8) My parents, sister and brother. My parents Leonard and Thais gave me life and the best they had to give. My sister Susan, 13 months younger than me, has always made me feel special. My brother Jim has been a constant, despite the competition of brothers.
9) Never being hungry or feeling in a state of want.
10) Breath. Every morning I recite a prayer of thanks. I always give thanks for breath — for still being able to breathe without thinking about it. When you've known the struggle for breath, you will fully understand.
11) Seeing and Hearing. For me, both of these senses have declined over the years, but I am grateful for what I can still summon.
12) Writing. I started writing little pieces for Reader's Digest and Letters to the Editor for the Chicago Daily News, when I was 12. Still love it.
13). My ancestors who fled Russia a hundred years ago. I would have been a lousy Russian.
14). Television. I love to watch Sports, Friday Night Lights, Charlie Rose interviews and Seinfeld reruns. I'm such a boor.
15). America. What a country. What an idea. What a future.
Question: What are you thankful for?