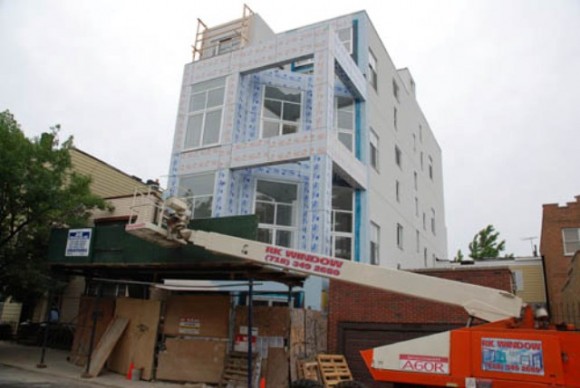 What do you do if the perfect building for expanding your company has just one flaw – it borders "the ghetto"?
My client posed this problem to my daughter and I over fish tacos, as we overlooked the water near Oakland, California. His machining business is thriving these days with clients from aerospace to apple picking. He has outgrown his land-locked 20,000 square-foot brick building, still owned by his dad, who is in his 80s.
Stanley, our client, is no novice at real estate. He has a side business flipping homes in the Bay Area and owns a valuable piece of land his own home sits on. He has been searching the area near his factory for a new location for his business for quite awhile but cannot find a suitable property at a price he can afford.
Then the perfect building finally appeared. Solid construction, accessible, big enough to satisfy his expansion needs, and priced right. Just has that one problem – the Oakland ghetto encroaches on it.
Stanley doesn't see it as a race issue. It's a safety issue. It's an image issue, an employee recruiting issue and a real estate value issue. Ultimately, it is about money. Do you invest more than a million bucks in the perfect building that some people are afraid to go to?
I posed to him the idea of renting the property. The downside of that is he would have to invest $200,000 to move and rewire his equipment, so he hates to commit to a temporary situation. He's been in his present building for several decades.
He is worried that women buyers and employees might be scared to come to a building in a suspect location. My daughter admitted that she might have reservations visiting if it was in a high crime location.
Stanley knows that doing nothing would cost him a ton of new business opportunities. Buying the building, despite its big question marks, might enable him to make a lot more money than he would sacrifice in potential property value appreciation.
He feels he can deal with the safety issues and still hire and retain good people with the new building. What would you do in Stanley's place?
Question: Is it better to rent or buy?