Is retirement a curse or a blessing? Obviously, there is no single answer to the question.
I have answered the question for myself without a lot of soul searching. I enjoy the challenge of working, of pushing myself, interacting with people and creating new stuff.
If I can be productive I would like to work for the rest of my life. I am 73 years old. I find the number scary, but doing the mundane of "showing up" everyday still stimulates me like nothing else that I have discovered. I am very conscious of having the enormous asset of working with my son, Noah, and a cadre of bright reliable caring people who have my back and challenge me to be smarter than I am.
I am also acutely conscious of the fact that the year that somebody is most likely to die (other than the year they are born) is the year they retire. I'm sure that is partially related to folks retiring because they are ill, which may skew the numbers, but I also believe that for many people, the loss of interaction with peers, the boredom, the solitariness, the lack of purpose is a curse.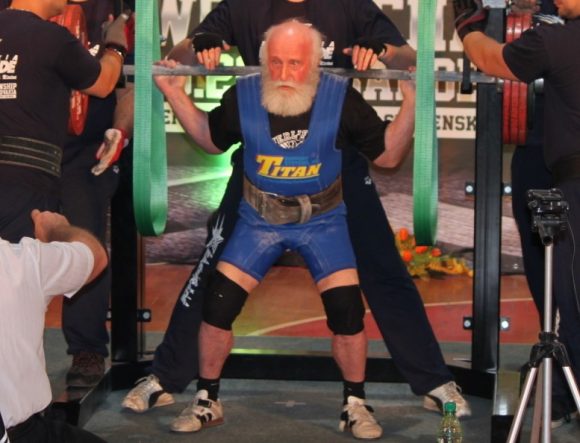 I think the self-professed financial gurus who preach the virtues of retirement to feed their advisory services tend to be a group of circling vultures.
The traditional retirement age of 65 is totally outdated today. It was an invention of unions and do-gooders when the lifespan of workers (many of whom smoked cigarettes regularly) was rarely past 65. Today if you live to 65 you have a good chance to pass 80 in reasonably good health. With 4% unemployment now, there are many interesting job or gig opportunities as well as an infinite number of volunteer possibilities.
I want to identify my own biases at this point, because I do write this piece from a position of white privilege in America. People in failing health, weak in skills, or chronically depressed certainly lack the opportunities that I have. For them, retirement may be more of a blessing than a curse.
But I think that the notion of retirement has been sold to people from childhood, partly as a job preservation tool for workers and unions that see older people hogging the prime jobs. In an economy that increasingly is filled with service jobs and people doing part-time gigs, I think there will be loads of interesting opportunities for older people if they are not crippled by the notion that the world undervalues them.
My view of the world is colored by my wife Risa's passion for Taekwondo at 67 years old. She is a 4th Degree black belt and is proceeding with the long test protocol to get to 5th Degree. She drives 37 miles each way to her school twice a week, partly to train with other women who have a similar commitment. She also maintains a private practice as an educational therapist in which people pay her $100/hour to help their children learn. Her clients do not care about her age.
I certainly know about the fragility of life. "Man plans, God laughs," is the line I live by, but understanding how blessed I am to be alive and live in America makes me determined to keep squeezing the juice as long as possible. For me, that means to write, make deals, expand my networks and have fun.
Question: What's your plan at 65? Keep working, retire, volunteer, hang out?