It's strange how at Graff-Pinkert we sometimes can be so tentative about specing on a used machine that we're supposed to be experts on but then surprisingly decisive buying something more obscure that we know very little about. 
Sometimes we find a used machine that we are unfamiliar with, but still the opportunity seems intriguing. We often have to decide how much to bid for machines at auctions of which we have only seen a few photos on the Web. We have to decide whether or not to trust strangers overseas selling machines for $50,000. Then, even if the machines we buy show up in good condition, there is no Kelly Blue Book to tell us the value of cam screw machines from 30 years ago.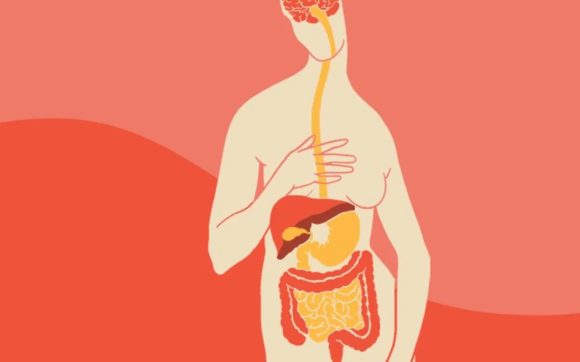 I used to think that decisions were best made when a person leaves emotion out of the equation. But I've learned it's scientifically impossible to truly do that. Humans can only make decisions if they have emotions. The key is to prepare as well as we can before we hold our breath and trust what our gut is whispering to us. We do research, talk to supposed experts, and role play situations internally. Then we have to have to take a leap of faith. Yes? No? Something more complicated? The key is to make a decision—to be clear with ourselves. Indecision in all aspects of life usually yields poor results and almost never feels good.
Questions: 
When do you feel most indecisive?
What's one of the best decisions you've ever made?