Some things in life are unforgettable. 
By chance last night I started watching a Netflix documentary on David Foster, one of the foremost music producers in the last half-century. Unbeknownst to me, Foster has produced artists like Barbra Streisand, and groups like Chicago and Earth, Wind, and Fire. He also produced Natalie Cole's album on which she sang the great song, Unforgettable, in a duet with her late father, Nat King Cole, singing from a tape.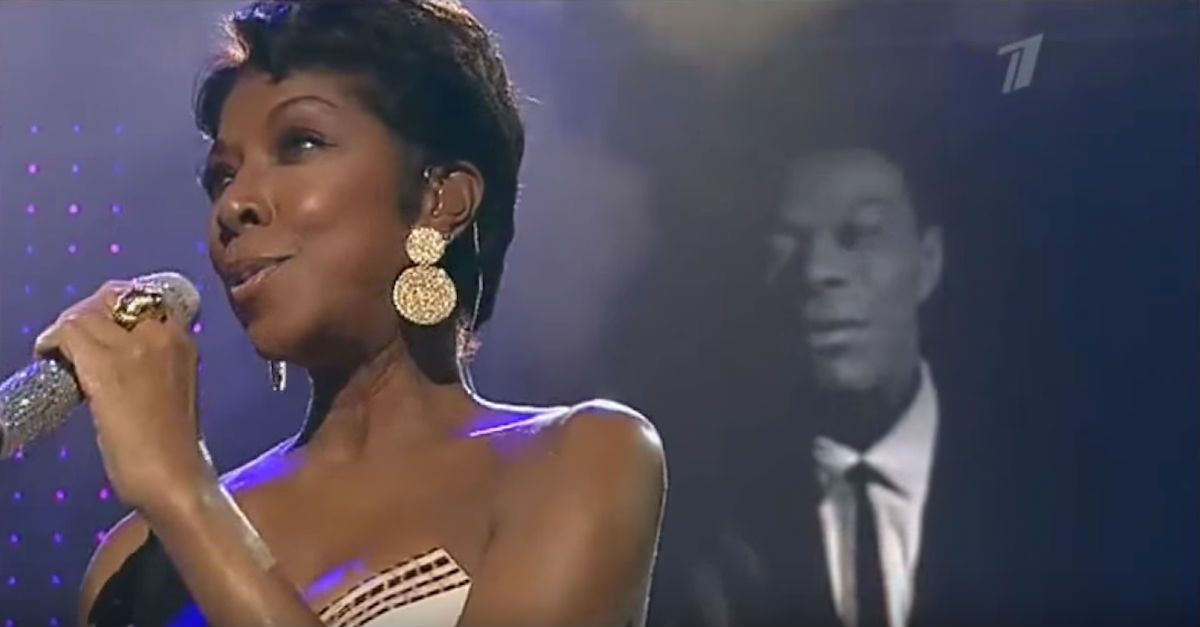 This song has always been a favorite of mine, not just because it is a wonderful piece of music, but because the duet performance that Foster put together connects me in a profound way with my own father, Leonard Graff.
One of my happiest memories of my childhood was standing around the family's piano while my sister Susan played, and I sang along with my dad and Sue. Nat King Cole was an extremely popular artist when I was growing up, and we probably sang Unforgettable together.
In later times, I would often listen to Cole's records, tapes, and CDs. Unforgettable, and his other huge hit, Mona Lisa, were my favorites. To this day I have those two songs playing frequently on my car stereo.
Over time, Unforgettable took on more meaning for me as I joined the family business and my father and I worked so intimately together. After he died in 1997, I longed for the closeness of that father-son relationship that was reinforced almost every day in the give-and-take of making the business successful, working alongside my brother Jim.
When I hear Natalie Cole make absolutely amazing music with her dead father, who comes alive in her beautiful voice, it brings back that relationship I had with my own dad. Sure, it had its rocky moments, but we had so many beautiful, unforgettable moments of joy and magic that stream back yet today as I get the amazing opportunity to work with my own son Noah.
Natalie Cole also went into the family business, but her father died when she was young. Somehow Foster, the producer, brought the two of them together in that incredible single. Their synchrony is stunning, especially when you see an image of Nat King Cole singing the song seated at a keyboard, while Natalie is doing it live.
When a family, and even a family business, somehow finds that elusive synchrony, it provides real joy. I still feel it with my dad even though he has been gone 23 years now. And when that lyric comes through the Acura radio, "when someone so unforgettable thinks that I am unforgettable, too," hits my ear, even today my father comes alive in my heart.
Question: Do you have any unforgettable moments with a parent that you'd like to share?