Around the world May 1 is May Day, a holiday celebrated by Labor as a demonstration of its power and determination.
In the United States it is another work day and essentially forgotten as is the organized labor movement except by government workers and teachers. The industrial labor movement in America still has its vestiges in the United Auto Workers and Steelworkers and electricians, but it is a withering movement in the small- and medium-sized businesses I deal with.
Retail is a wasteland for organized labor. UPS is organized, but FedEx is not. Uber and Lyft are totally nonunion. McDonald's and Starbucks are almost completely nonunion. Amazon is non-union.
Politically, the alliance of organized labor and the Democratic Party was significantly devalued by Donald Trump in 2016. He won Ohio, Pennsylvania, and Wisconsin with the votes of union and nonunion labor, and the Democrats were devastated and angry.  Even in the recent Chicago mayoral race, Toni Preckwinkel, who built her power in Chicago with the support of the Teachers Union, was humiliated by Lori Lightfoot, managing partner of one of the most powerful corporate law firms in Chicago.
What happened to labor unions in America?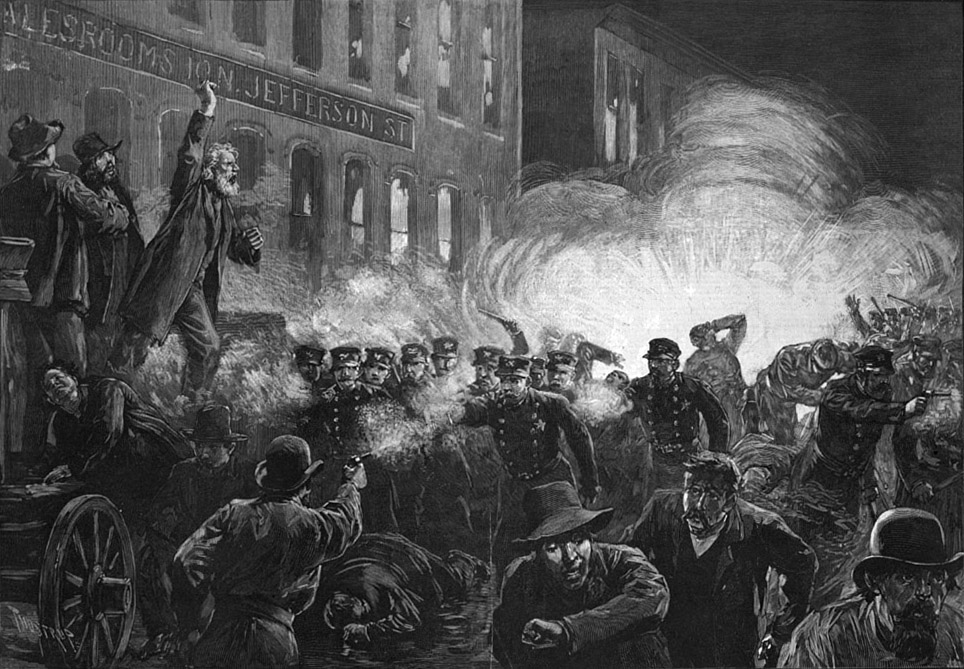 A lot can be attributed to Richard Nixon and Henry Kissinger's rapprochement with China in the early 1970s.  They saw it as a way to blunt the power of Russia, but it also set the stage for the development of China as an economic rival for America.  Our increasingly open trade policies and China's incredibly successful combination of capitalism and communism captured millions of U.S. jobs and gave corporate America an easy option to combat organized labor.  Self-serving labor leadership in big unions like the Teamsters hurt it.  The opening of the South to big corporations badly wounded unions like the UAW.  Independent steel companies like Nucor opened plants in small towns and gave bonuses for production which whiplashed unions like the United Steelworkers.
To most young people today union membership is barely interesting unless they have a connection to get into a locally strong organization like Chicago's electricians union, which has connections with big developers who have valuable relationships with key politicians.  This union style is not apt to draw big crowds to demonstrate on May Day.
It's an insider's game now.  If that approach continues organized labor will soon be seen as a relic of Depression days to be occasionally studied in American history classes.
Question: Would you want to be in a union?