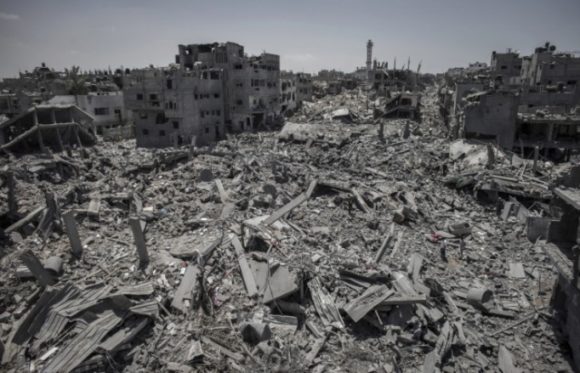 I met up with a Jewish acquaintance a few days ago. I asked him what was new, and he said his son was having an interview the next day to volunteer for the Israeli Army.
Why would an American kid who was not subject to the U.S. draft volunteer to fight? I can't speak for him, but I think I understand the pull. I feel it myself, vicariously.
Israel has been attacked once again by a hailstorm of rockets and vicious killers infiltrating the country through underground tunnels. The Palestinian leadership in Gaza has had decades to make a logical settlement with Israel's government, but continues to commit itself to Israel's destruction and doom the Palestinians to misery and containment. I am not an ardent fan of Benjamin Netanyahu's hard-line stance, but there is a consensus in Israel for a two-state solution. Unfortunately, hard-line Palestinians have walked away from good deals that have been offered through the years.
Israel continues to get stronger both militarily and economically. The Palestinians are falling farther behind Israel and are even losing support in the wider Arab world. American leaders may not like the prickly Netanyahu, but both political parties find it useful to align with the American Jewish community that supports their campaigns generously.
I sympathize with the desperate folks in Gaza, who are victims of a cynical hateful leadership that has sacrificed its people to its ideology of Israel hatred.
I think the young guy who wants to join the fight thinks he can help end the endlessly painful struggle. It's a romantic thought, though a dubious one.
I think the 2014 war will end soon. Perhaps it will buy 2 or 3 years of relative quiet in Israel. Maybe some peace will come from exhaustion and mourning. Maybe the Hamas leadership will flee in disgrace. I can hope.
I would hate to see this idealistic boy from Chicago caught up in a 2016 Gaza War. But I'm glad there are kids with the courage and idealism to put it all on the line for something they truly believe in – the one and only Jewish state.
Question: Can there ever be peace between Israelis and Palestinians?