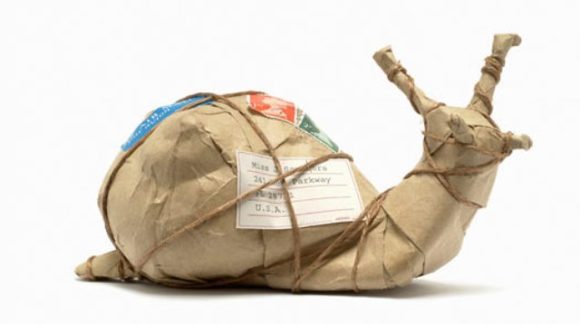 In our machine tool business we routinely order a standard part that comes in many sizes. The company we buy from, a world famous company, is known for its reliability and quality — but not for its speed. It always quotes us three weeks for non-stock sizes (even though it sells variations of the product every day), and I always wonder, why?
I wonder how many sales they squander because of their rigidity. The company's brand is literally sterling on silver, but they seem to take their customers for granted. We order their products, usually for resale, and the 3-week policy often deters our clients. Desperate customers who can't afford to wait resort to purchasing used or surplus parts, borrowing the parts from friends, or EDMing their own.
I marvel at the rigidity and complacency exhibited by this company. It is inviting nimble competition in a core product line by thinking that its brand loyalty will last forever. Is three weeks always necessary to deliver?
It really bugs me that the 3-week delivery is cast in stone — it's virtually biblical. Don't question it.
Then I think about FedEx and UPS, which will deliver overnight from Seattle to Miami if one is willing to pay the price. I think about Amazon Prime, which allows Amazon customers to pay a $79 annual fee for 2-day shipping on millions of items, with no minimum order size.
In fairness, the company does offer an expedited product in 10 working days (at a 50% premium!). However, it doesn't promote this service, and the expediting is subject to "production scheduling." The last time we ordered parts I had no idea that expediting was possible until it was too late.
Question: Does a bigger customer deserve a better delivery time?