For those who don't know yet, I'm going to have my first child in April. Many people are telling me that I won't have any time of my own anymore. Life is going to consist of going to work and then coming home to be with my newborn son—and I'm going to love that as my new existence.
Right now, I spend a lot of time after work toiling on my weekly podcast, Swarfcast, along with some other creative projects. I know I'm going to have to alter my working habits to keep those projects going.
I have heard in the news recently about companies successfully implementing 7-hour workdays or 4-day workweeks. Bolt, a tech startup company in Silicon Valley, implemented a 4-day workweek last year. Since then, the 600-person company has grown the fastest since its inception. The founder, Ryan Breslow, believes the 4-day week was critical for the growth because the company's employees felt happier and were extra focused at work. They approached their days with intense bursts of energy to get what they needed done. Breslow says they worked like lions as opposed to employees at most companies who work with little urgency like grazing cows.
It made me think back to one of my favorite Swarfcast episodes, in which I interviewed David Wynn, CFO of ABF Engineering, a Brown & Sharpe shop in Tennessee. David told me that his company gives its employees flexibility to work when they want and as long they want, provided they get their work done and work as a team.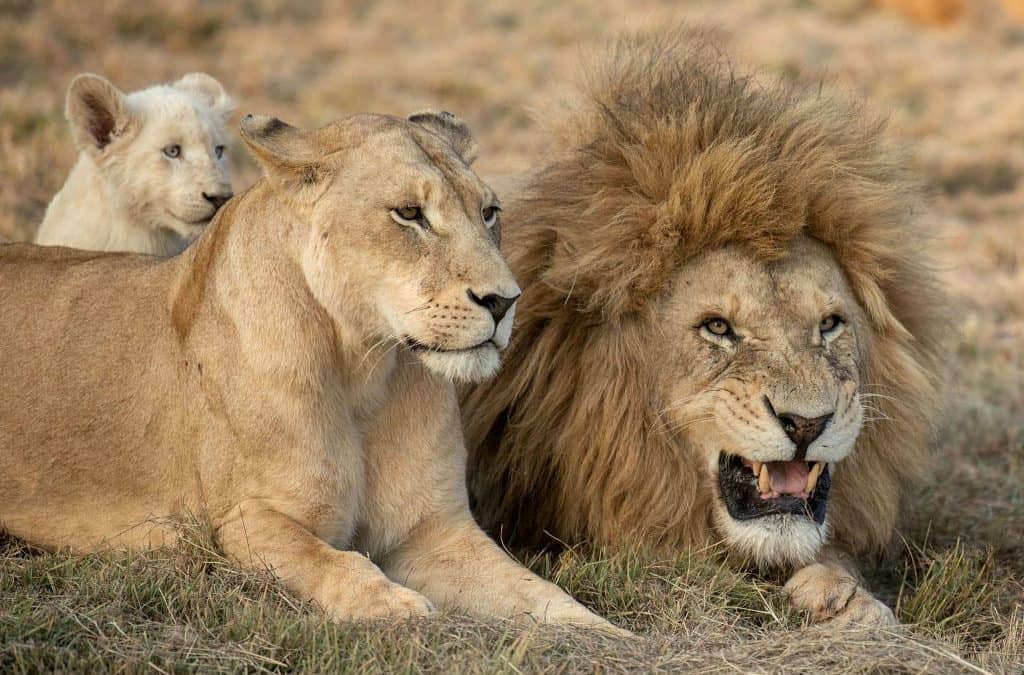 I think in my job as a machinery dealer it would be difficult to change to 4-day workweek because most of the positions at Graff-Pinkert have little redundancy. I would be worried that customers would try to call us with opportunities, and then when we weren't available they would call a different dealer who would answer the phone or return their email. 
I admit, I don't always devour my to-do list like a lion. One rationalization I have for working less deliberately is that some of the longer than planned conversations I have with customers lead to serendipitous discoveries or grow important relationships. Also, sometimes I get off task on the Web looking for a piece of equipment and discover buried treasure that I would not have found if I had been so focused.
I know there are lots of inefficiencies in my day that if corrected could theoretically allow me to get more things done in less time. I could put limits on phone conversations, check email less, automate and outsource more tasks. I promise I am working on implementing these strategies at this very moment.
Everyone's efficiency is a result of Parkinson's Law—work expands to fill the time that's available for its completion. Right now there's no plans for Graff-Pinkert to reduce hours or shorten the workweek. But going forward I will still have to be more lion and less cow than ever before.
Questions: 
What tasks take up too much of your workday? 
Would you rather have a shorter workday or a shorter workweek?