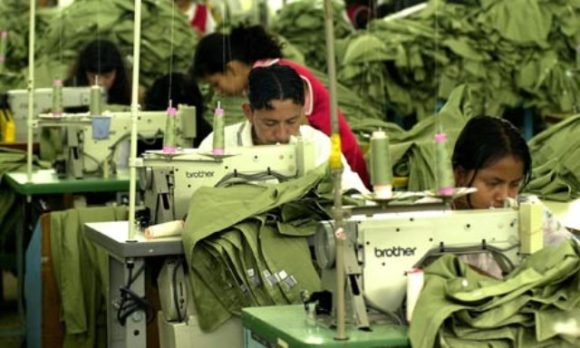 I read a provocative article by Jeremy Rifkin in last Sunday's New York Times, "The Rise of Anti-Capitalism." His thesis is that much of work as we know it is being devalued by the use of machines and robots. Things and services are also trending toward zero in price. The old view of the scarcity of commodities and labor is being turned on its head by the unlimited availability of stuff at almost no cost. He cites robotics and 3D printing using discarded plastic as feedstock as evidence of the trend towards endless deflation of prices. Rifken understands better than Barack Obama that a $10 minimum wage is becoming steadily more uneconomic in the age of Fanuc factories that produce a billion dollars of controls with virtually no people and car making plants like Tesla's that are highly robotized.
It is a bit terrifying for me, a baby boomer who grew up in a time that almost deified the "work ethic," to see the promise of abundance for the many without the rigor of work. Consider the dilemma of China, India and Bangladesh (with its $.40/hour pay rate), which have built their economies on cheap labor as they witness the value of human labor steadily devalued. Potentially I see traditional storehouses of value like copper,  protein and hydro carbons trend down because of replenishable substitutes.
Intelligence will also be a purchasable commodity, as significant advances in artificial intelligence over the next 15 years occur. Many predict that by 2029 a robot will actually be able to hold a "real" conversation with a human.
I recently saw the movie Her, which brilliantly explores this theme of the "human" machine. My son-in-law Scott, out in Palo Alto, is working in this field and thinks it may be sooner than you think.
Jeremy Rifkin's old school socialist point of view is that the government should guide people into non-profit, charitable pursuits, because profitable work will be so hard to find.
I am not in his corner, but I do believe that the steady deflation of the value of labor, stuff and money is going to change life as we know it. As a practicing "worker by choice" I am scared and baffled by the promise of this brave new world. Are you?
Question: Do you "work to live" or "live to work"?