Fifteen years ago, I was in Las Vegas for a business conference in late March and ran into a used machinery dealer from Chicago named Earl Elman.  Earl was a contemporary of my Dad. I knew his wife had a fatal illness, and he was a starched collar, grey suit kind of guy—not a gambler.
"Hey, Earl, what are you doing out in Vegas?" I asked. "Lloyd, it's March Madness. I come every year for the basketball games. I love it."
It struck me as so unlike what I thought Earl did when he was not brokering Bridgeports, but then I thought to myself, why not? We all make bets with our money and our lives, every day. He put his dough on the Spartans or the Gophers.
This memory came back today because of the calendar and my daily scan of The Wall Street Journal. It's March Madness time again. Intel is paying $15 billion for Mobileye, a young Israeli company with $300 million in sales. Tesla used Mobileye's technology in its car that had the first fatality using artificial vision and blamed it on Mobileye's software.
Intel is in a pickle at the moment because it missed the Smartphone and Cloud booms while focusing on the declining market of chips for personal computers.
The company still has plenty of cash and credit, and decided to make a big bet on vision systems for autonomous cars. Its arch competitor QUALCOMM recently made a $40 billion bet on NXP Semiconductors, an automotive chipmaker. These are massive business wagers that are by no means sure things.
Is Intel caught up in billion-dollar March Madness? Don't ask David Ackman, the hedge fund gambler who just took his medicine on Valeant to the tune of $5 billion. Valeant is the company whose brilliant strategy was to buy drug franchises like EpiPen and raise the price ten-fold. It worked for a while until people started dying because they could not afford the drugs they had been buying for decades. The name "Valeant" has became equated with "predator." Ackman lost 95% of his "investment."
I wonder if the Wall Street wizard, Ackman, might want to make a career change like the son of a business associate of mine. He had the best education you could get in England, graduating from Oxford with a mathematics specialty. Rather than going into academia or the family machine tool business, he followed his passion for football (soccer) and gambling by joining a London firm that bets its own money on games around the world using "big data" and a little moxie. I think they are doing better than Bill Ackman these days.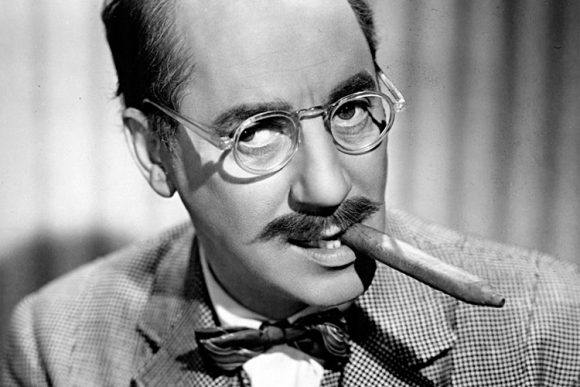 We all make bets each day. When you pick fresh strawberries out of the case, you are betting on their texture, sweetness and incipient mold. When you go to the doctor, you gamble that the tests she sends you to are interpreted correctly. Medicare just released a study showing that patients who spend more on tests and scans do no better than those who are unscanned.
My fascination with bets began as a child as I listened to my father's stories about machinery deals. I think he only told me about the good deals, not the ones that went sour, because as a kid I thought his judgement was infallible.
I used to play poker in high school with neighborhood friends, which was a good lesson in losing. I graduated to Bridge in high school and usually lost. I think it cured me of depending on the luck of the draw to place my bets, but the used machinery business was a different game because I had my personal big data of a thousand deals done, in my head. I had my Dad's experience etched into my cerebral context and I had pounds and pounds of green and yellow cards with the records of used machinery transactions of yesteryear.
In my decades of buying all sorts of imperfect used goods I have learned that making successful bets is hard, and the hardest part is continuing to bet on your own judgement when you have just screwed up big. When you lose your own confidence the percentages swing strongly against you.
The hardest part of business is staying in the game when the game turns against you.
In that light, I admire the leaders at Intel. They have been playing a losing game in the PC market since the iPad came out.
On the face of it, Mobileye is ridiculously expensive, but if an Intel just keeps doing what it has been doing it will become Sears Roebuck.
Life is a gamble. Business is a gamble. Spin the dice. Squeeze the oranges. And hope.
Question: What is the over-under on Donald Trump's time in office?