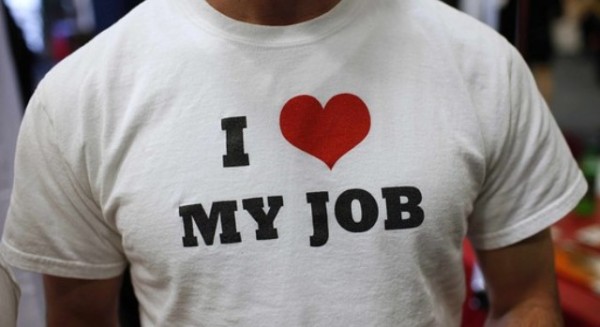 Be Happy, The Economy is Good
By Lloyd Graff.
Brian Beaulieu led off the Precision Machined Products Association (PMPA) San Antonio conclave last Friday morning. I have heard Brian and his twin brother Alan speak several times. His appearance …
Universal Robots saves 9 hours of production time
Watch how a UR5 robot arm delivers significant savings at Glidewell Laboratories by tending four CNC machines milling dental crowns.