When my kids were young, I used to make up goofy bedtime stories. They were silly, with crazy characters. I called the main characters Ooga, Wooga, and Mooga. The kids laughed loudly and always begged for more.
For my readers today, I have decided to tell you one of those stories.
Long, long ago, about 1980, at a Paris coffee shop that stayed open until 3 a.m., Ooga, Wooga, and Mooga were sipping Turkish coffee and smoking cigarettes around midnight. Ooga said "I miss the good old days of Hitler, Stalin, and McCarthy in America."
"Yeah, those were the days. Big lies, strong states, huge prisons," said Wooga.
"Wouldn't it be great if Communism could make a comeback? It's all falling apart right now. I think the Germans are even going to tear down the Berlin Wall one of these days. Wouldn't that be sad," said Mooga.
Ooga chimed in, "We need a new ism or a new religion. Something based on fear, but without the ruthlessness of Hitler and Stalin. Something that the professors and the scientists and nice people would get behind without knowing that they were being used to bring on the new Communism."
"We're on to something," said Wooga and Mooga. "Any ideas?"
Ooga said, "We have to get people scared. How about monsters?"
"Sounds too much like a comic book, not that there's anything wrong with comics. I love Captain Marvel. How about volcanoes?" said Wooga.
"Not enough of them to really scare folks," said Mooga.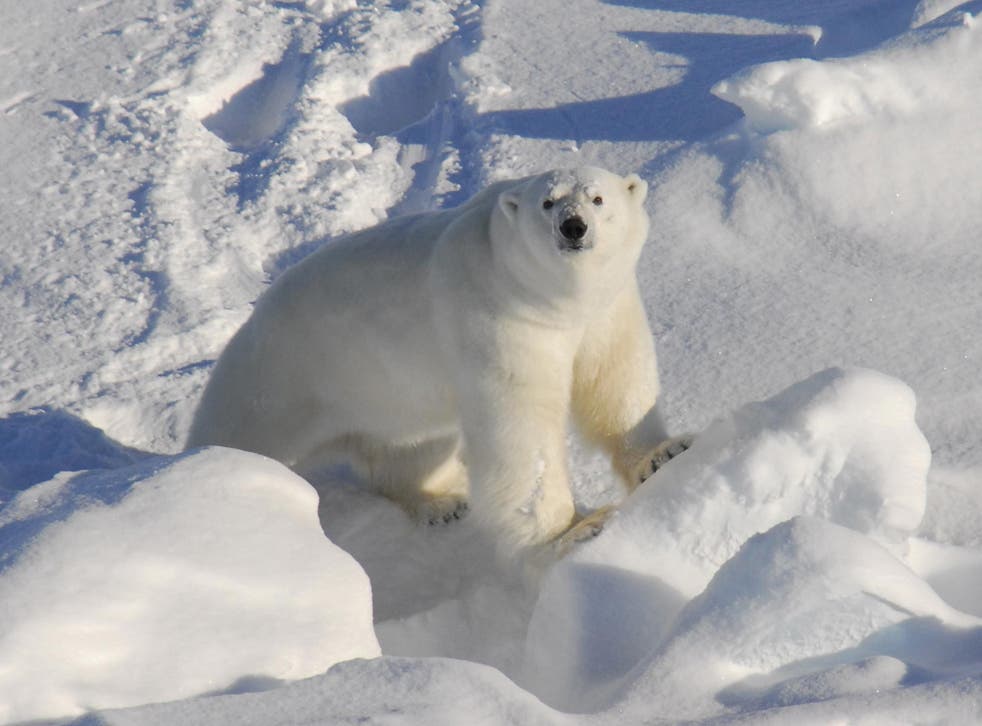 They puffed and sipped, ate a couple of stale croissants, and then Ooga said, "Freezing to death. Maybe if we could get enough folks to be terrified that their world of apples and lilies was going to turn into a refrigerator, and plant life was going to shrivel, and they would have to pick up and move to the Congo to survive on bananas and fight gorillas, we'd have something sensational to sell," he said.
"Not so fast," said Wooga. "Cold is cool, but I read an article that said we are in a sunspot. The temperatures are inching up a tad. We could recruit some scientists and bearded university nerds at Harvard and Oxford and the Sorbonne. They'll believe anything if you give them a grant, and then they'll tell everyone that hell is approaching."
"Now we are getting warm," said Ooga. "Sweat rolling down everybody's brow, even in Siberia and Alaska. Glaciers melting. No snow skiing for the rich people," he went on. 
"But we need something else for people to get paranoid about," Mooga added to the party. "Any ideas?"
"We need some plagues and sickness," said Wooga. "A lot of coughing and lung disease," he said, puffing on his Camel cigarette.
"I've got it. Coal! Yeah, it's black and yucky and miners look ugly coming up from the mines," he added.
"What if we added all carbon fuels and threw in nuclear energy and terrified everybody with the specter of nuclear explosions at power plants," said Ooga.
"Guys, I think we've got ourselves a new "ism" or a new religion. Christianity, Islam, Judaism will be yesterday. Climate change, global warming, they are a great new one-two punch. We need to get a few charismatic prophets and some venture capital money, buy off some writers and TV people, and we will be in business," said Wooga. 
"We need one more thing to sell this to Bill Gates and George Soros, a slogan or a jingle," said Ooga.
"The existential threat of climate change," said Mooga as he doodled it on his napkin. 
"Dude, I think you just won yourself a Nobel Peace Prize," laughed Ooga. 
And now we can all go to sleep.
Question: Do you see the existential threat of climate change as a fable?