I grew up in between. 
Eight blocks to the West were the people my parents called the "Schvartze," and eight blocks to the East was the South Shore Country Club, where no Jews or dogs were allowed. 
It was also the time when school desegregation was taking hold in Charlotte, North Carolina, where my wife grew up, and Martin Luther King was leading a March in Selma, Alabama, with Bull Conner lined up against him.
I was "in between" the races at the time when America was starting to change significantly. I think I've lived my whole life struggling with the gut fear and racism I felt at home. I feel an emotional and spiritual pull to cleanse my fear of African-Americans from my soul. 
I sang "We Shall Overcome" with the demonstrators at the University of Michigan. That was easy. Everybody was chanting and marching, but just talking to a black girl was scary. They weren't from my Tribe. They weren't even from my race. I played basketball and baseball with black guys and had an easy, casual friendship with many, but socializing with women was too scary. What if I got emotionally involved with one? Horrifying.
In my heart of hearts I knew this was crazy. The racism I grew up with was not Bull Connor variety, but close to Archie Bunker. It infected me for life.
I hated myself for it and made a commitment to myself that my kids would not have the same genes. 
I moved to the south suburbs of Chicago to raise a family. It was that extremely rare place in Chicago where blacks and whites lived next to each other and the kids went to school together.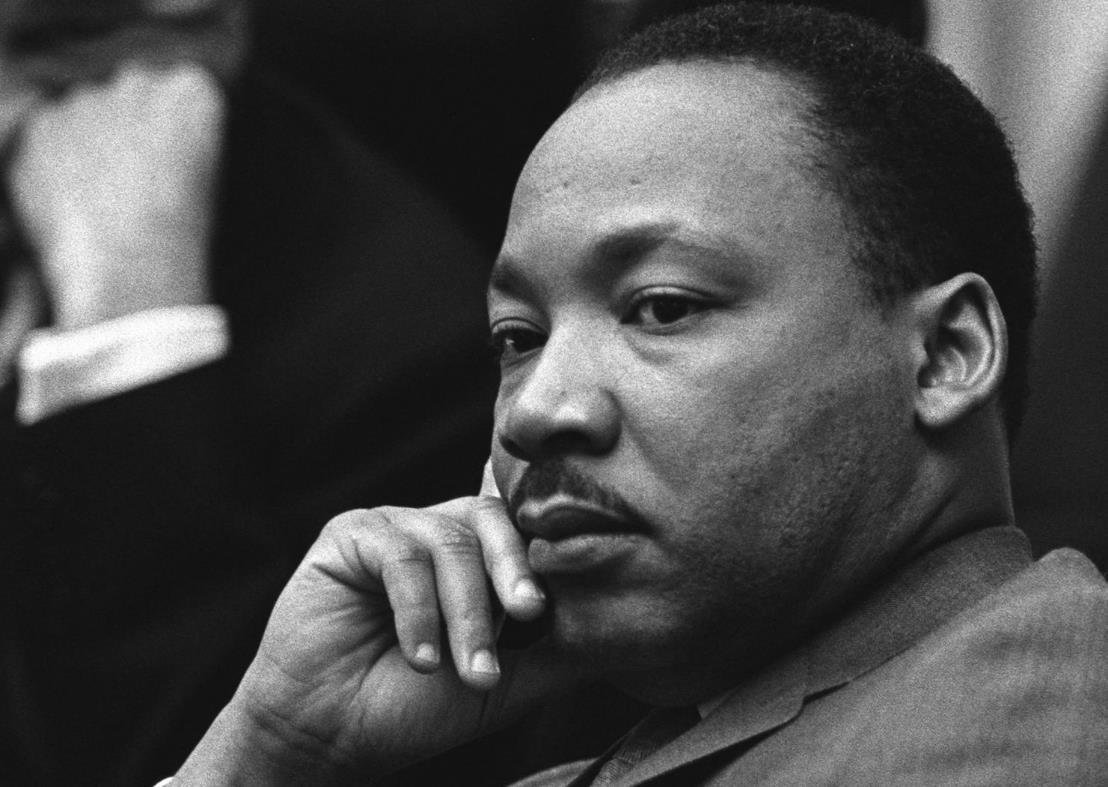 I vowed never ever to use the word "Schvartze," which is the Yiddish equivalent of the N word. My boys dated black girls. I never objected. This was the new America, the country Martin Luther King had tried to move toward, with acceptance and ultimately love and brotherhood. 
I lived the dream, but I never absorbed it in my soul like I had hoped I would as an idealistic college student. I must admit with some shame that when I watch NBA basketball games, the body tattoos and the hairstyles of black players upset me. I assume it's their intent, to emphasize their differentness, and it works. Also, I count the white players on the teams, and I'm ashamed that I do. 
I have tried to live an ethical, non-racist life, yet I am still a racist. I have to admit I always will be. Most of our neighbors are African-American. I smile and say hello, but I tend to keep my distance emotionally.
Yet when we went to California for three weeks, we gave them our keys, and they baked us delicious sugar cookies for the plane trip. This is America, almost 54 years after Martin Luther King Jr. was assassinated in Memphis. We celebrated a federal holiday yesterday. I admit I hate the idea of Critical Race Theory and 1619 embedded in every black kid's mind, but I do get it. Racism is still inculcated in most people's minds from birth. 
But America is a much better place regarding racism, despite wokeness and white supremacists. Integration is everywhere. We've come a long way. 
We have overcome, at least a little bit. 
Me too.

Question: What do you think of on Martin Luther King Jr. Day?