In the machining world, plumbing products are a sweet spot again because even though new home sales are drifting, the rehab/refurb market is thriving. Faucets are fun again. Hot tubs are hot. India is big in plumbing brass, but a lot of its product goes to Asia, Africa, and South America. If you want quality at an affordable price, you buy American.
For me, this brings up many memories of Price Pfister. They used to make a million faucets in Los Angeles and had a name for quality in California. That was until they shut down all of the American production of brass goods and moved production to Mexico and China.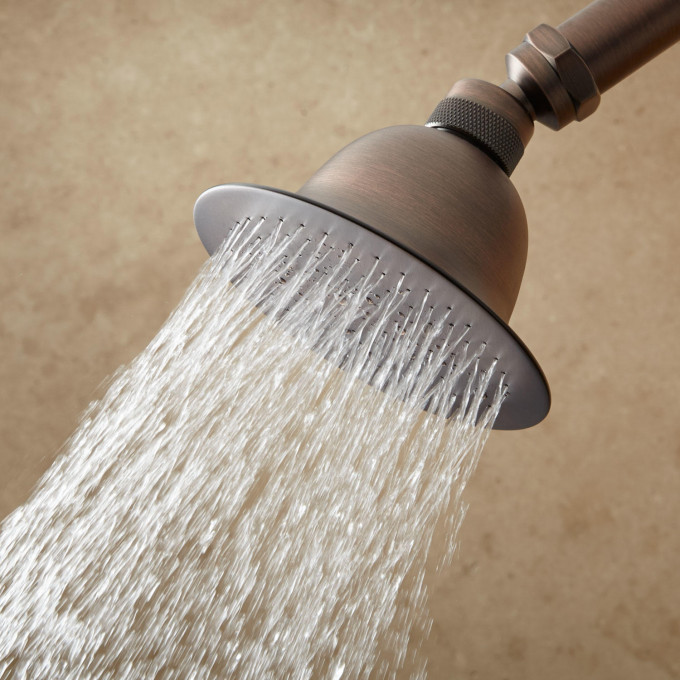 Pfister is now part of Spectrum Brands, based in Madison, Wisconsin, which owns Rayovac batteries, plus several pet care companies including Dingo and Lazy Pet, and makes insect repellent. Last year, Spectrum merged with another holding company called Harbinger, out of Rochester, New York. The Price Pfister that Izzy Familian ran successfully for so many years in LA is now a little piece of the Home Depot and Walmart supply chain.
Price Pfister's real estate in LA would be worth a fortune today. The New Britain screw machines they ran hard have fanned out over the country or were scrapped. Could Price Pfister have survived in the US? Maybe if they'd moved to Nevada and invested in their people and equipment, but holding companies have no interest in people or continuity. Manufacturing is fungible. If Mexico isn't working, move it to Shanghai. If Shanghai is a problem, Chennai in India is welcoming. Personally I think with commitment to quality and innovation, Price Pfister could have made it in America.
Question: Could Price Pfister have made it in America?