Like many people, I get overwhelmed at work. Sometimes I don't get the work done I want to do, so I stay at the office an hour or two extra. By the time I get home I feel like I don't have enough free time for relaxation and other activities.
Scroll down to listen to the podcast with Ari Meisel.
I have been repeatedly listening to a book called The Art of Less Doing, by Ari Meisel, today's podcast interviewee, which has had a real positive effect on my life. Meisel, who calls himself an "overwhemologist," has a mission to cure the inefficiencies of folks like me so we can have more success professionally and have a lot more free time. He preaches that the secret to having the time to run a successful business and having free time to relax is to become "replaceable" through automation and outsourcing. He says that if a business cannot be run without you then you don't own a business, you have the privilege of owning your own job.
In the book and with his coaching firm, Less Doing, Meisel provides resources for people to automate processes and then outsource tasks when necessary by using a virtual assistant. He says the ideal is to automate a task before giving it to another human being to accomplish. Some automation methods can be simple, such as creating automatic bill payments, having supplies automatically queued to be sent at the same time once a month, or having email automatically sorted between junk and important contacts.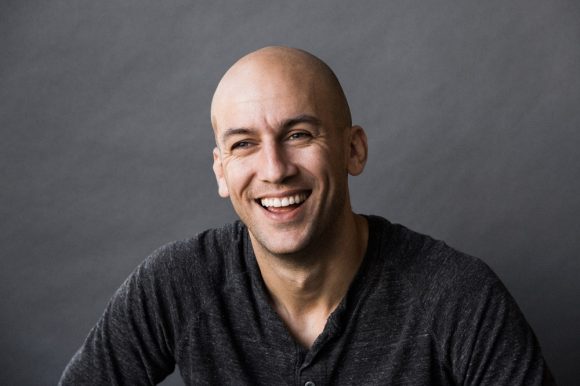 Meisel also believes in the merits of a virtual assistant. This was something I had not really considered before and felt a little embarrassed to try, but several months ago Graff-Pinkert hired a man in Albania to work for $10 per hour. He looks online for new contacts to add to our database and he advertises our machines on the Web. In addition to speaking Albanian he speaks English, Swedish, and Turkish, which may come in handy for Turkish customers in the near future. This has freed me up to talk to customers and focus on more complicated tasks. I admit that he sometimes does a more complete job than I would on certain tasks because my attention would have been diverted. Meisel says that the brain is not designed to multi-task, so this result makes sense.
In addition to automation and outsourcing advice, Meisel prescribes a scientific approach to working efficiently based on brain research. He says it is important to find one's personal peak time to work, which can vary significantly among people. Mine seems to be from about 9:00 a.m. to 11:30 a.m. He also believes that setting time limits makes a huge impact on productivity. Studies show that people often make work take the exact amount of time they are allotted, which is why many people, such as myself, work the most efficiently right before a deadline. Data also shows that the brain often works better in sprints, so rather than trudge through a to-do list, only stopping when one task is finished, it is best to work in 25 minute increments, taking five minute breaks in-between.
The idea of working less hours and becoming replaceable can be difficult for people to swallow because doing more work makes us feel valuable in our workplaces and society, but Meisel teaches that once you learn to do less, you can accomplish so much more.
Questions:
What tasks do you wish you could do more efficiently?
Are you replaceable at work?
Podcast: Play in new window | Download